Center Stage Fall Preview
Aug 28, 2014
Center Stage Fall Preview
The remaining six Center Stage ensembles hit the road this fall making their way across the U.S. to places like Portland, Maine; Birmingham, Alabama; and San Diego, California.
Hoba Hoba Spirit by Kim Matthäi Leland
Hoba Hoba Spirit kicks it off in Seattle, WA at the Bumbershoot Festival this Labor Day weekend and will be on tour throughout the month of September stopping in Washington, DC, Georgia, New York, Texas, and Iowa. Get all their tour details on their Artist Page and on the Center Stage Events Page.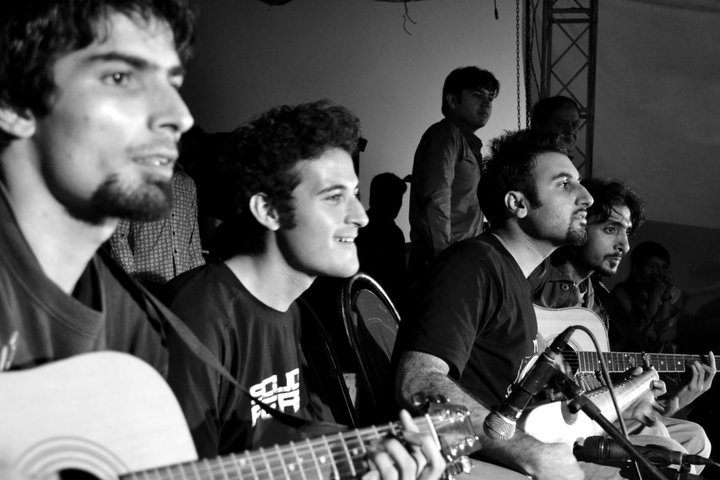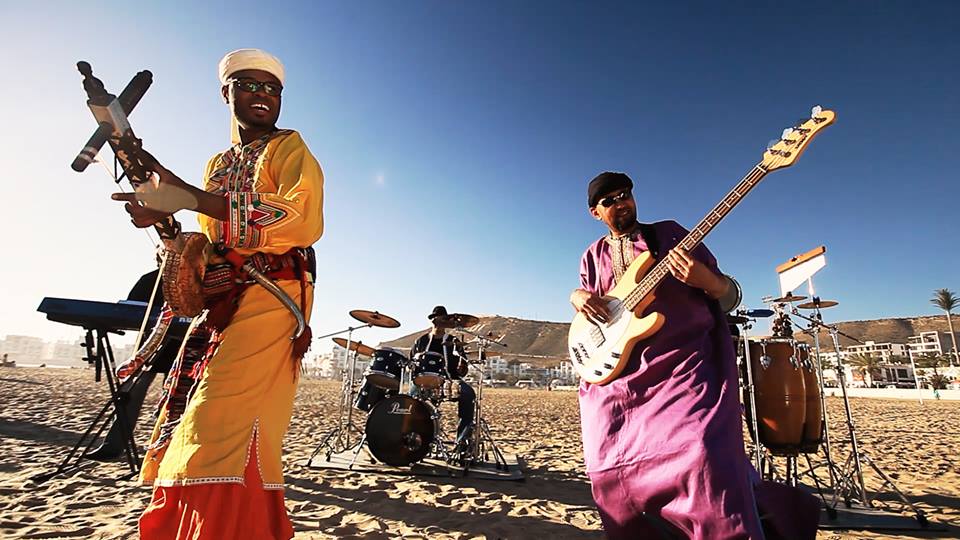 L, Khumariyaan courtesy of Hasan. R, Ribab Fusion courtesy of Zoom Photography
Following closely behind, Khumariyaan and Ribab Fusion will make their U.S. Debut on the Kennedy Center Millennium Stage together on September 16th – get the details on that here. Khumariyaan will continue their tour in Virginia, Minnesota, Ohio, Massachusetts, Connecticut, New York, and Maine – while Ribab Fusion will make it to Rhode Island, New York, Florida, New Mexico, and California.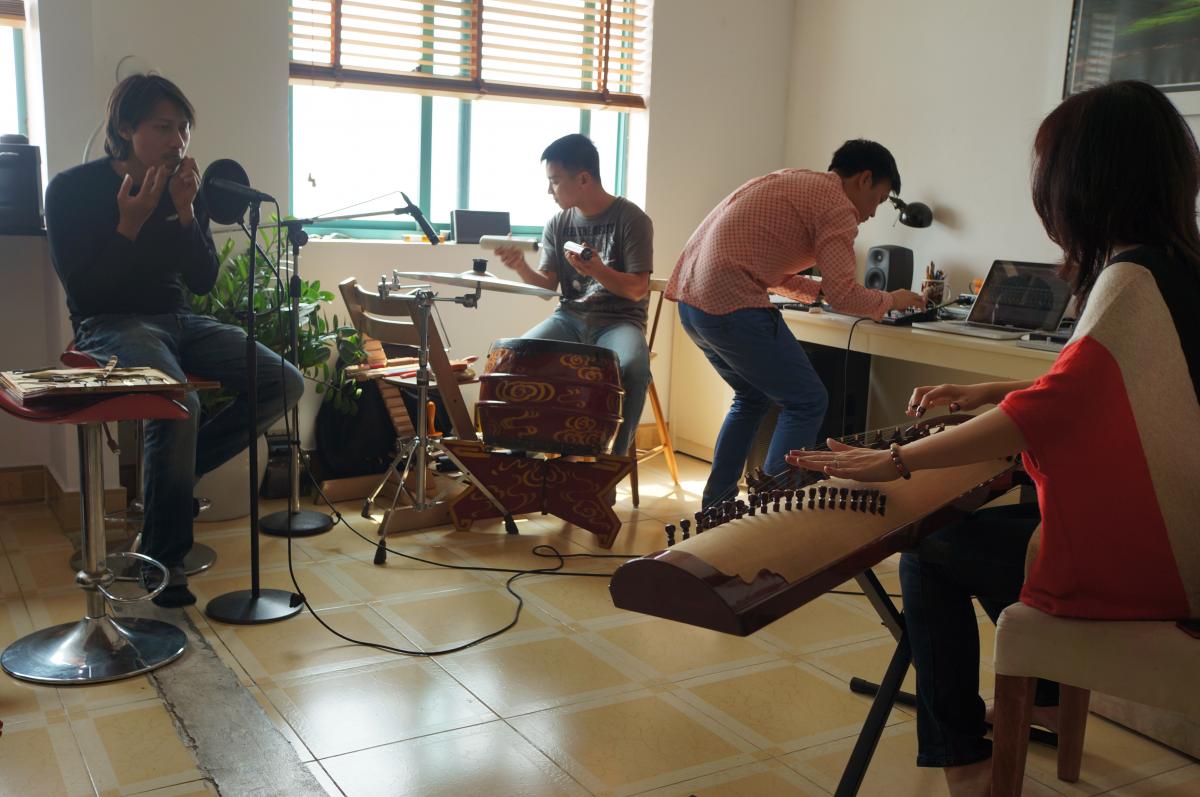 Tri Minh's Quartet by Sebastian Gesell
Tri Minh's Quartet lands in mid-September, stopping in D.C. before heading to Vermont, New York, Pennsylvania, Washington, and California.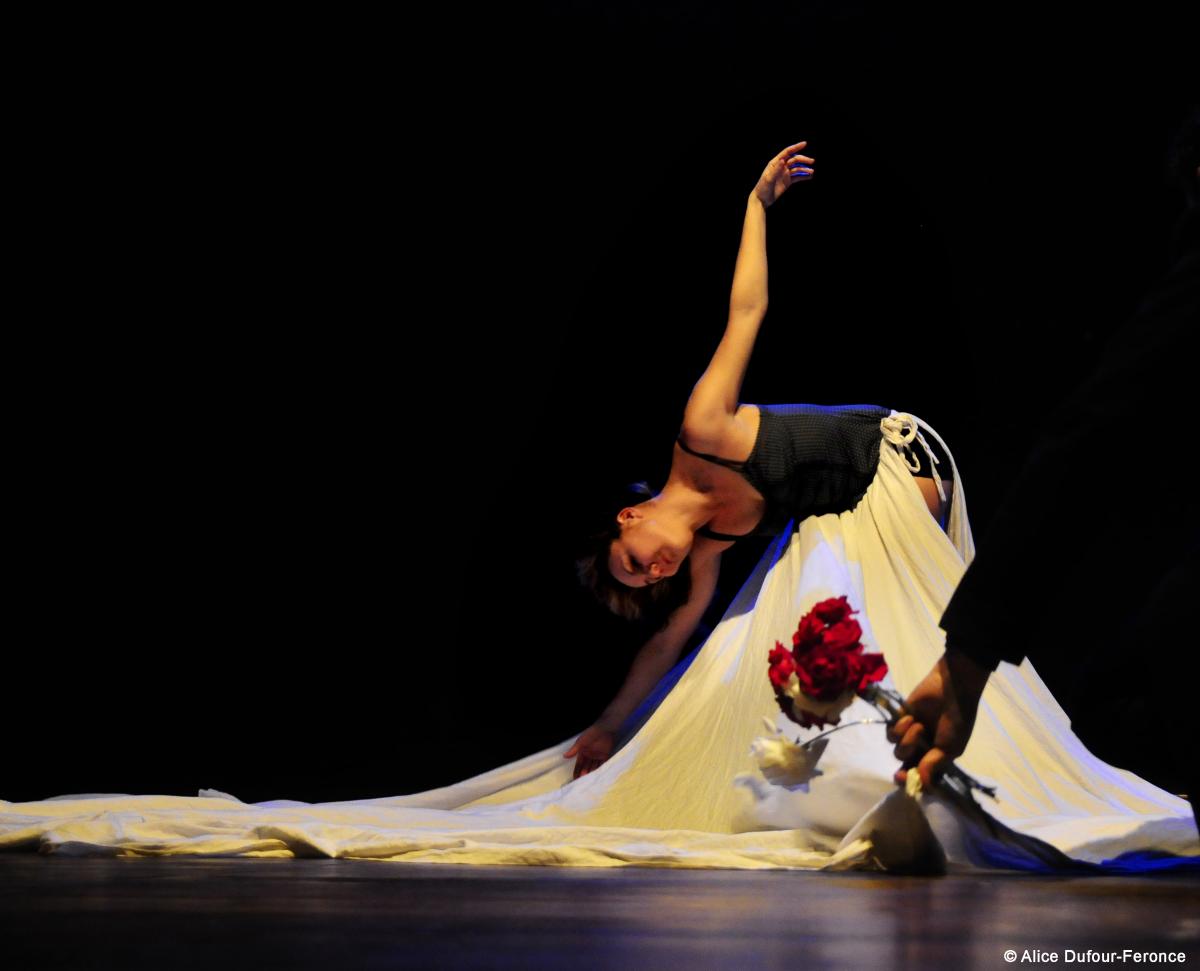 Fleur d'Orange by Alice Dufour-Feronce
Our two dance companies arrive in October – Fleur d'Orange begins with a week-long residency at Dance Place before heading to Massachusetts, Pennsylvania, and Connecticut. Arabesque begins their tour with a week-long residency at the Edison Theatre at Washington University in St. Louis before making their way to New York, Alabama, and California.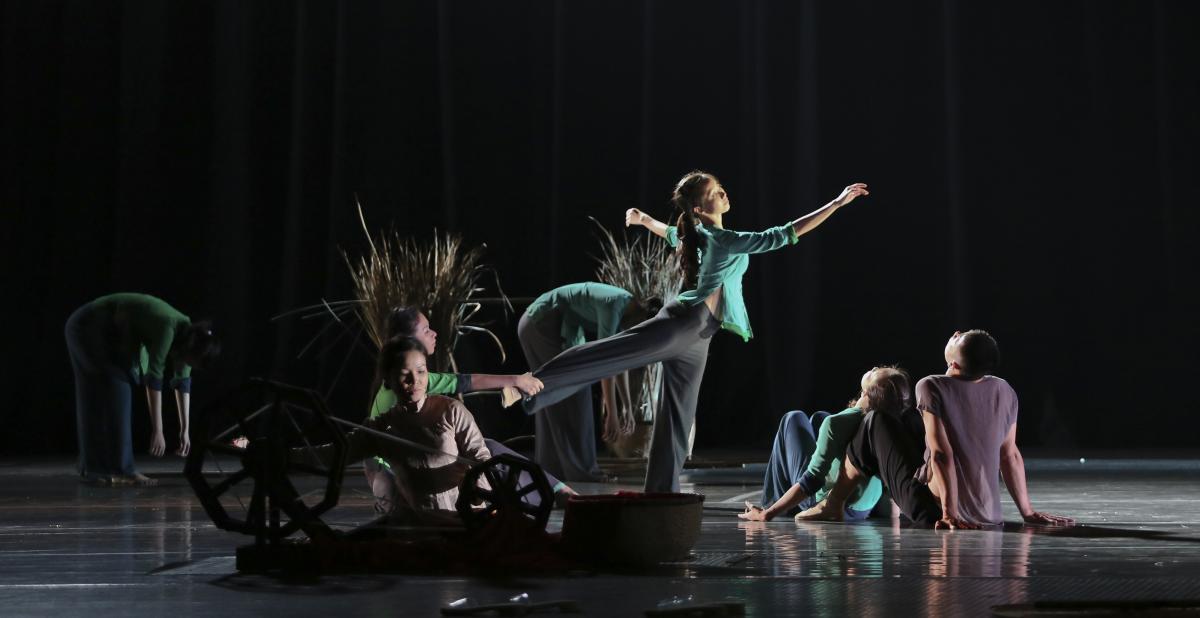 Arabesque by DeTrace
There are so many opportunities all over the country to catch a Center Stage performance. Get all the information you need on our website, Facebook, and Twitter  – and stay tuned as there are still a couple events yet to be announced! We look forward to seeing you on the road.