Apr 26, 2011
Welcome to Pakistan
On our first night we were invited to a fantastic jam session at The Rock Musicarium – a spectacular outdoor amphitheater in a beautiful park setting just outside of town.; What an introduct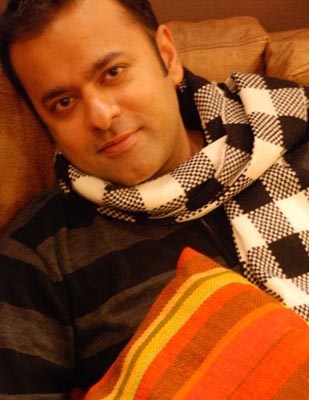 ion to Islamabad's incredible musical community.  Thanks to host and Rock founder Zeejah Fazli (pictured right) for his hospitality. 
During our ten days in Islamabad and Karachi we met more than 100 artists, conservatory leaders, arts administrators, venue curators, and gobs of media (special shout out to Apna Karachi FM 107). The arts scene – performing and visual - is vital and diverse. From Sufi-Rock bands to the finest Qwaali singers and sitar masters to textile artists and writers, Pakistani artists are engaged with urgency and depth.  Here in the USA we see and hear so little of and about this intellectual and artistic firepower. Center Stage aims to help change that – a bit…
Coke Studio (yes, that Coke) produces great, up to the minute music videos and behind the scene takes.  Here's the link – be prepared to listen to everything…
Top photo: The Center Stage team with members of the Lahore-based band Noori in Islamabad.