Taking a Looking Back at Center Stage's First Round: Part 7
Mar 05, 2013
Taking a Looking Back at Center Stage's First Round: Part 7
I believe that there is a possibility for us in this world to each mutually understand one another, because the arts, especially dance, makes us all honest and grants us an inner conscience.
- Ery Mefri, leader and choreographer, Nan Jombang
Nan Jombang, a dance group comprised of an extraordinary family of artists, brought their compelling mix of performing arts traditions, spirituality, and contemporary movement to the U.S. with Center Stage. Hailing from the island of Sumatra, away from Indonesia's dominant cultures, they offer a compelling mix of Minangkabau cultural traditions, spiritual practice, and contemporary movement making.
The group kicked off their Center Stage tour in September with five days in Washington, D.C. hosted by Dance Place and the Kennedy Center for the Performing Arts (watch it here). While in residency at Dance Place, Nan Jombang hosted several workshops and performed twice, while Voice of America filmed and interviewed the group for this six minute feature.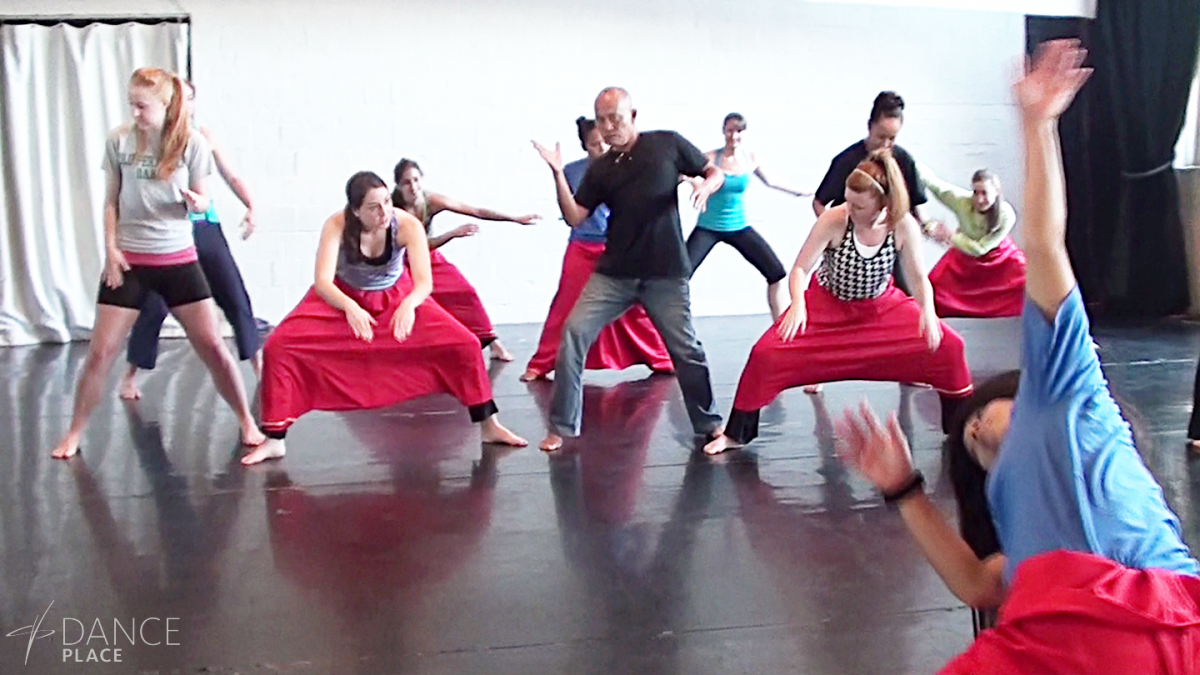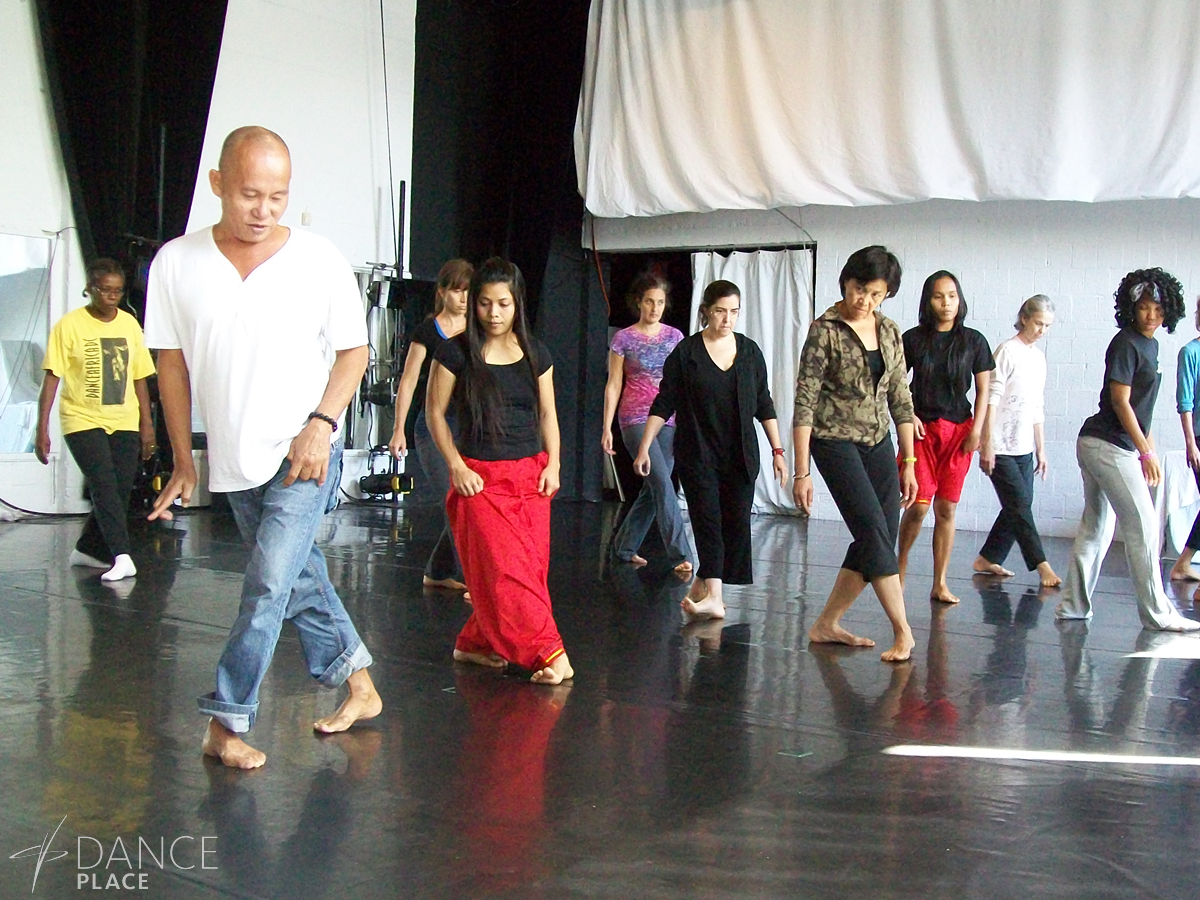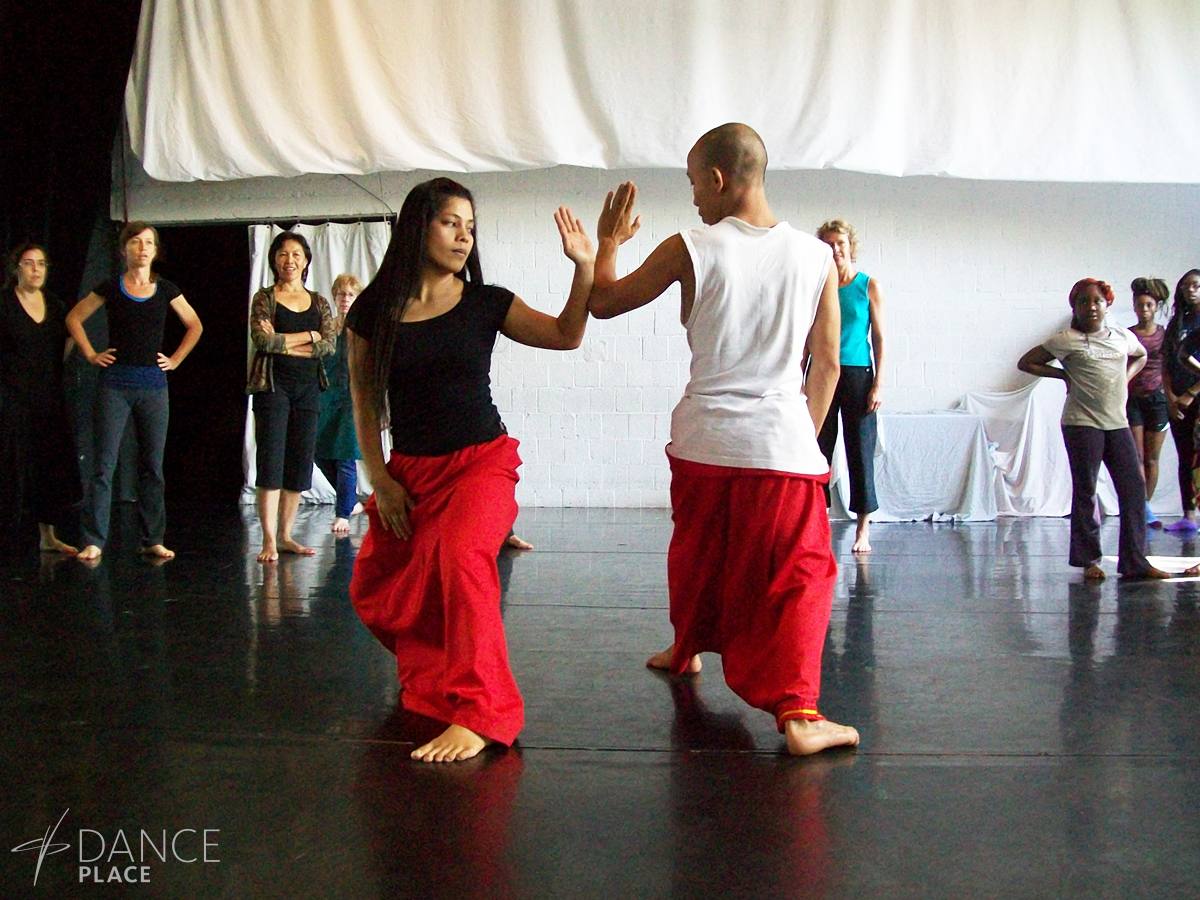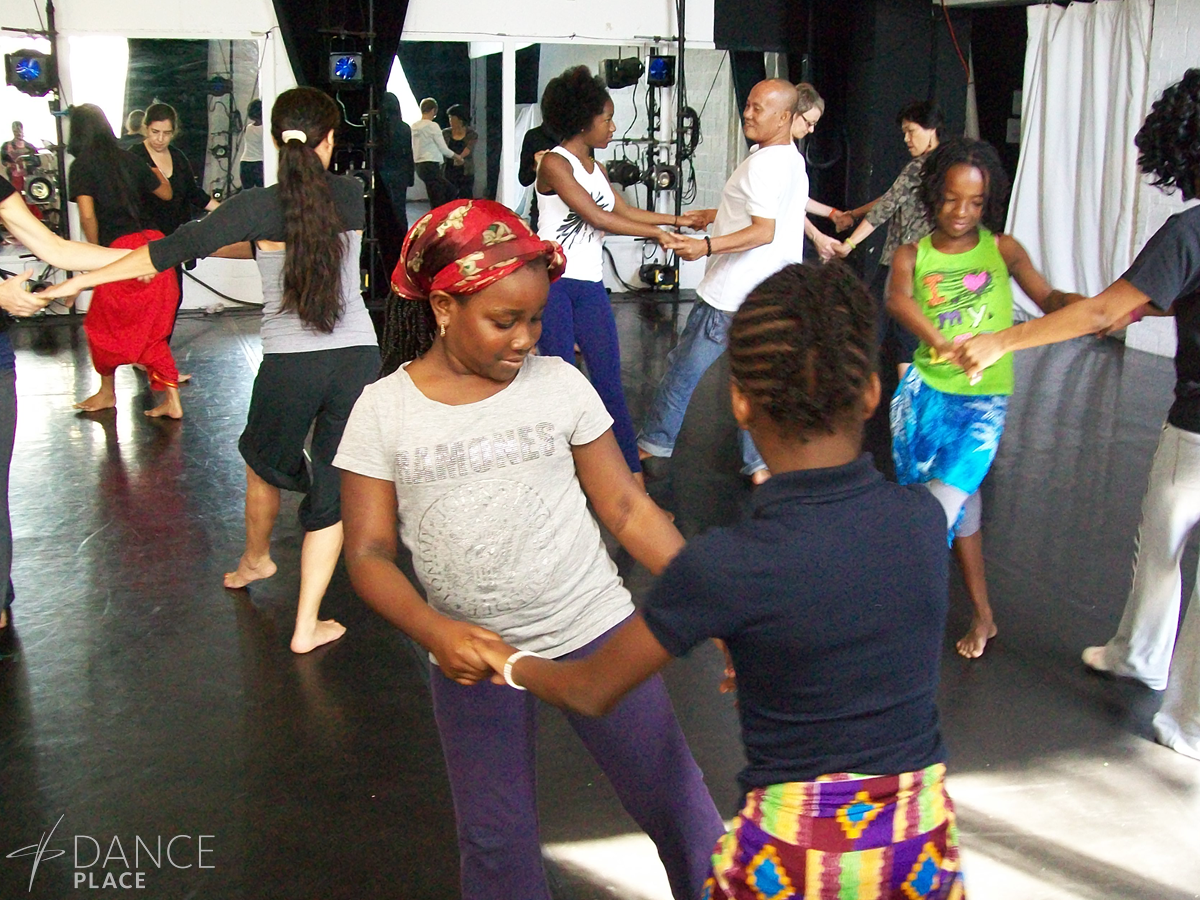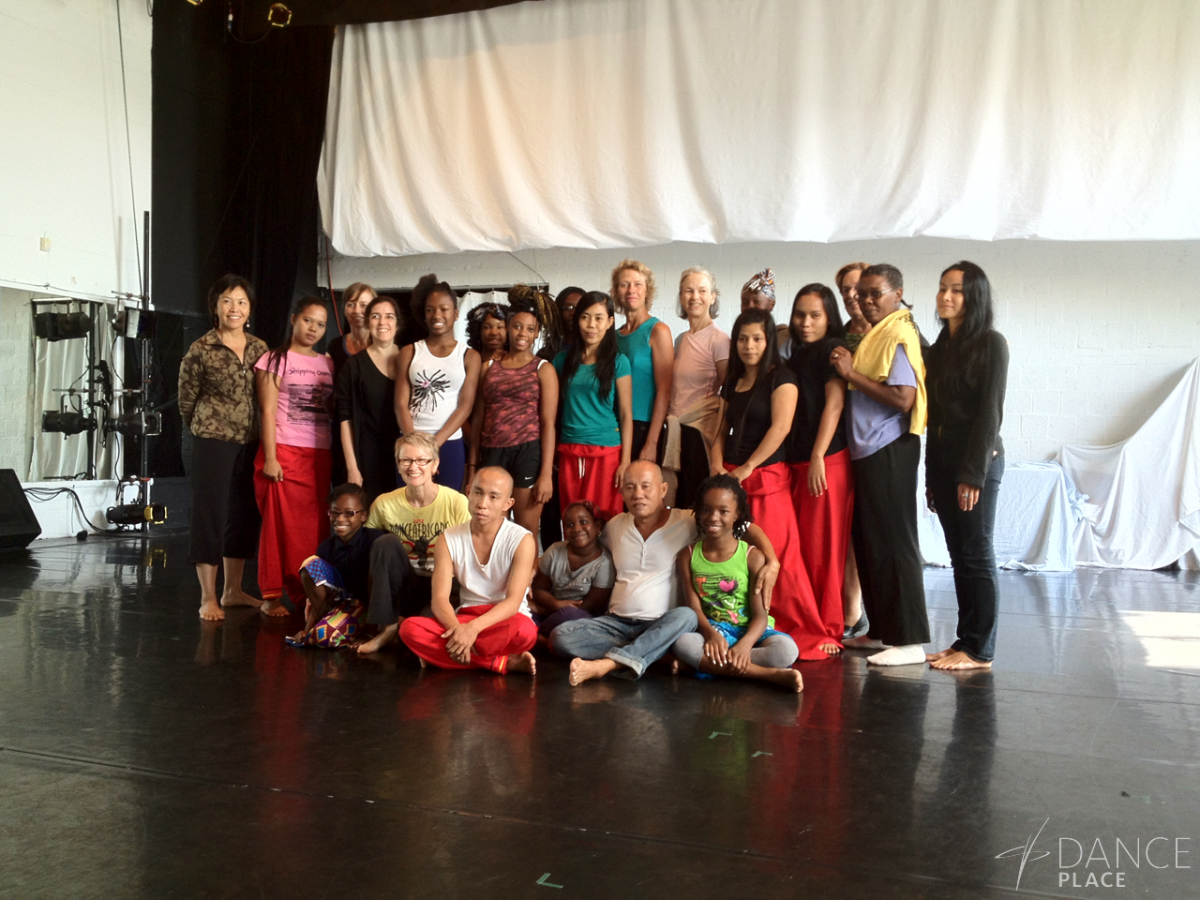 Photo Credit: David Dowling
Many of our professional dancers and young performers took the master class and loved the experience. The company was gracious and shared their intense process of creating the work and living together. It was a rare opportunity especially for our young performers who have limited access to people from other countries... Dance Place desires to bring high quality artists from around the world to our community [but] the cost and time it takes for this is very difficult for our organization. Being part of this program makes our desire into a reality. our stakeholders are hungry to learn from gifted artists that bring unique approaches to their craft. This group was very inspirational and reflective of their culture. This was a truly wonderful experience for our organization and community.
                                                                                                         - Carla Perlo, Founder/Director of Dance Place
See more of Nan Jombang at Dance Place below:
Rhode Island was the next stop for Nan Jombang, where they participated in activities with the FirstWorks Festival including workshops at a local middle school, a local dance studio, Brown Univeristy, and Everett Dance Company. While in Providence, they crossed paths with another Center Stage ensemble also from Indonesia, Papermoon Puppet Theatre, and performed for FirstWork Festival audiences.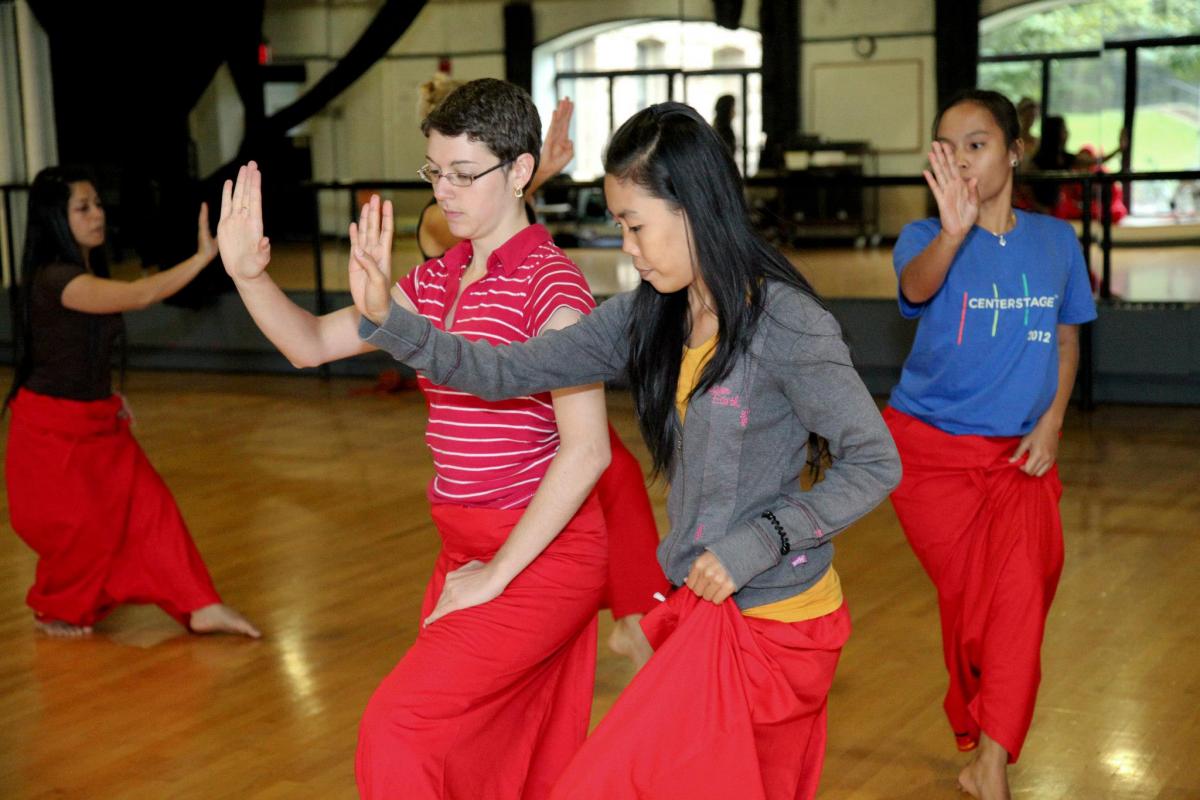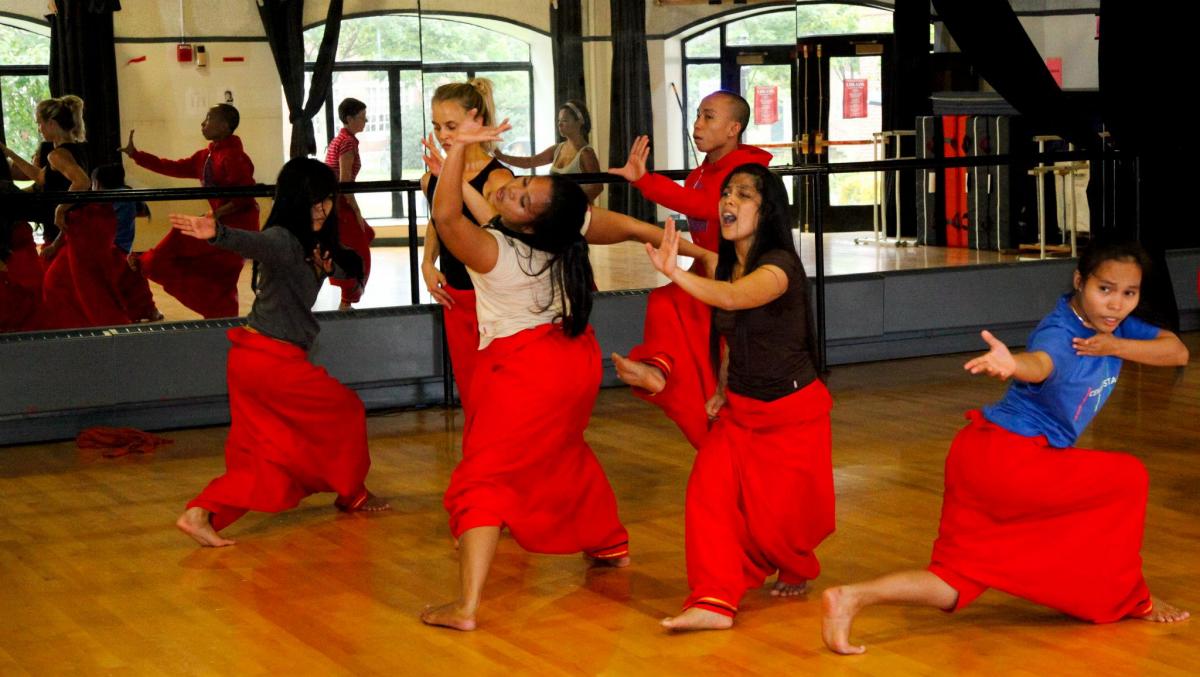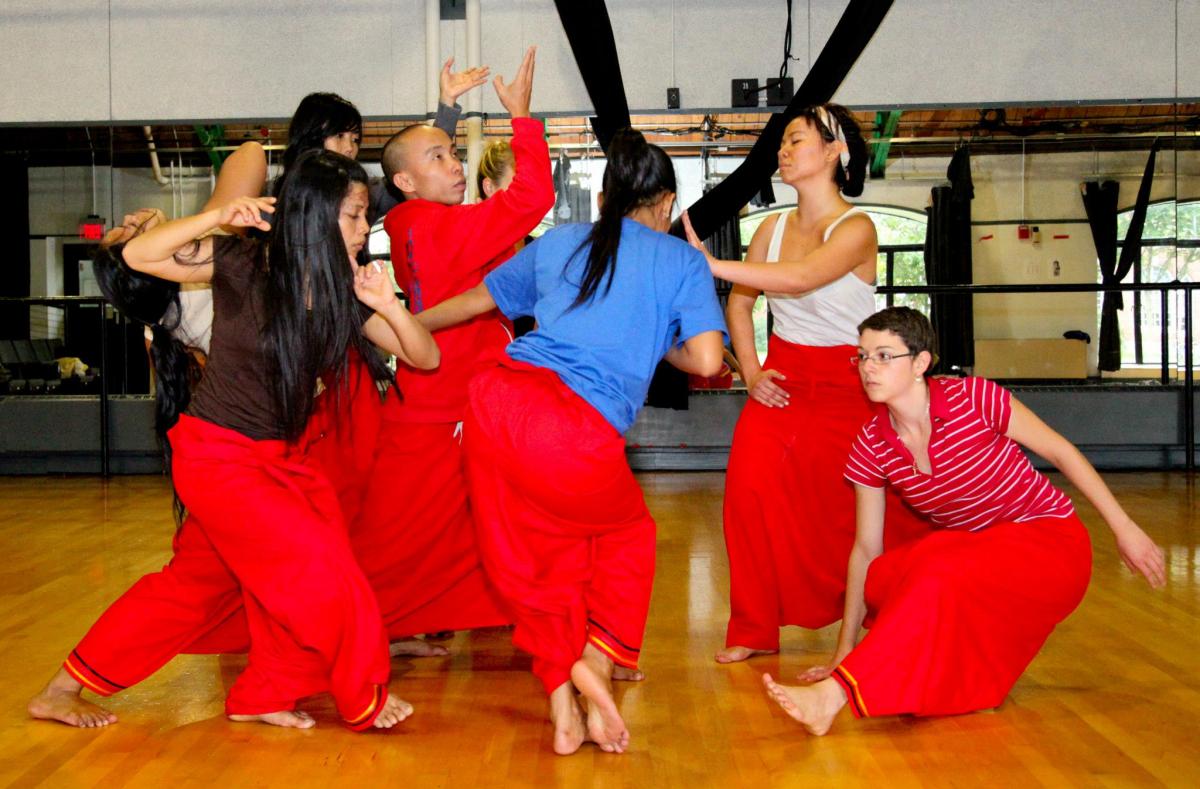 Photo Credit: Erin X. Smithers
After a week in New York City, Nan Jombang was off to experience the West Coast. Hosted by REDCAT in Los Angeles, the group was able to perform several times, as well as hold a workshop, and see some of Hollywood's infamous sights like the Walk of Fame.
The photos below were taken during rehearsals at REDCAT by Steven Gunther.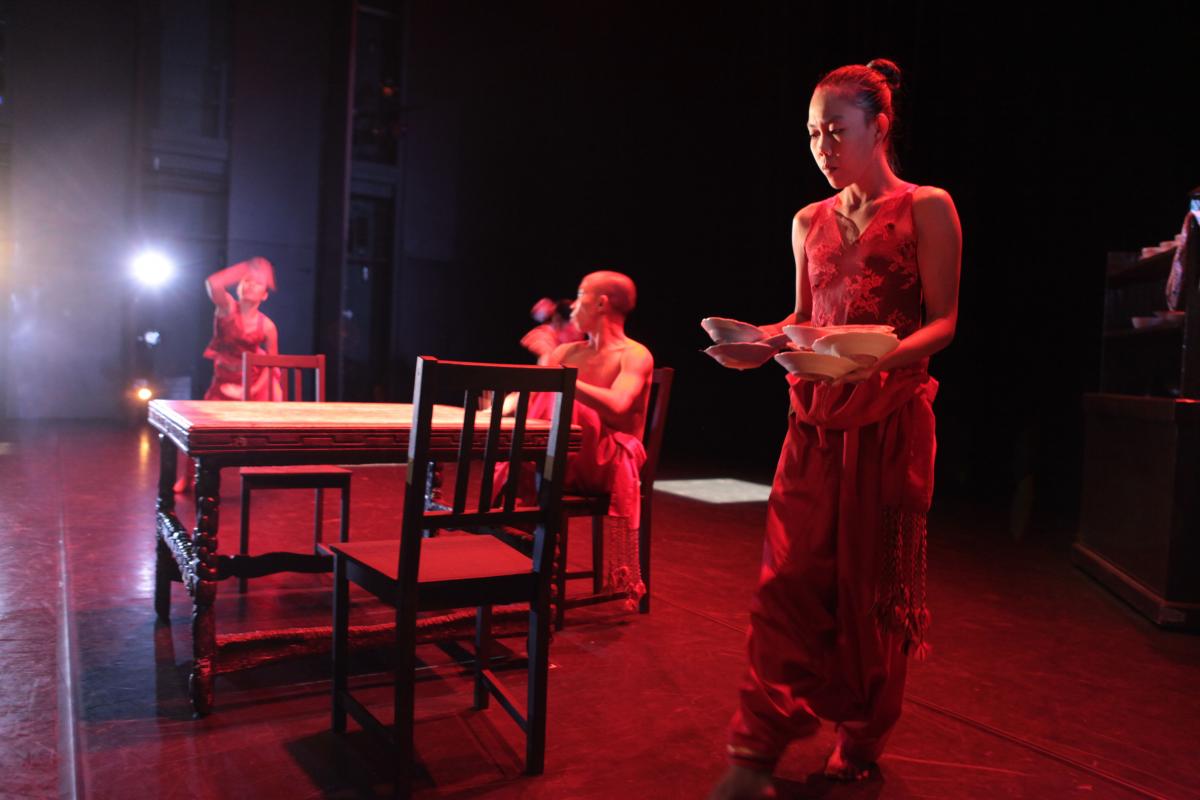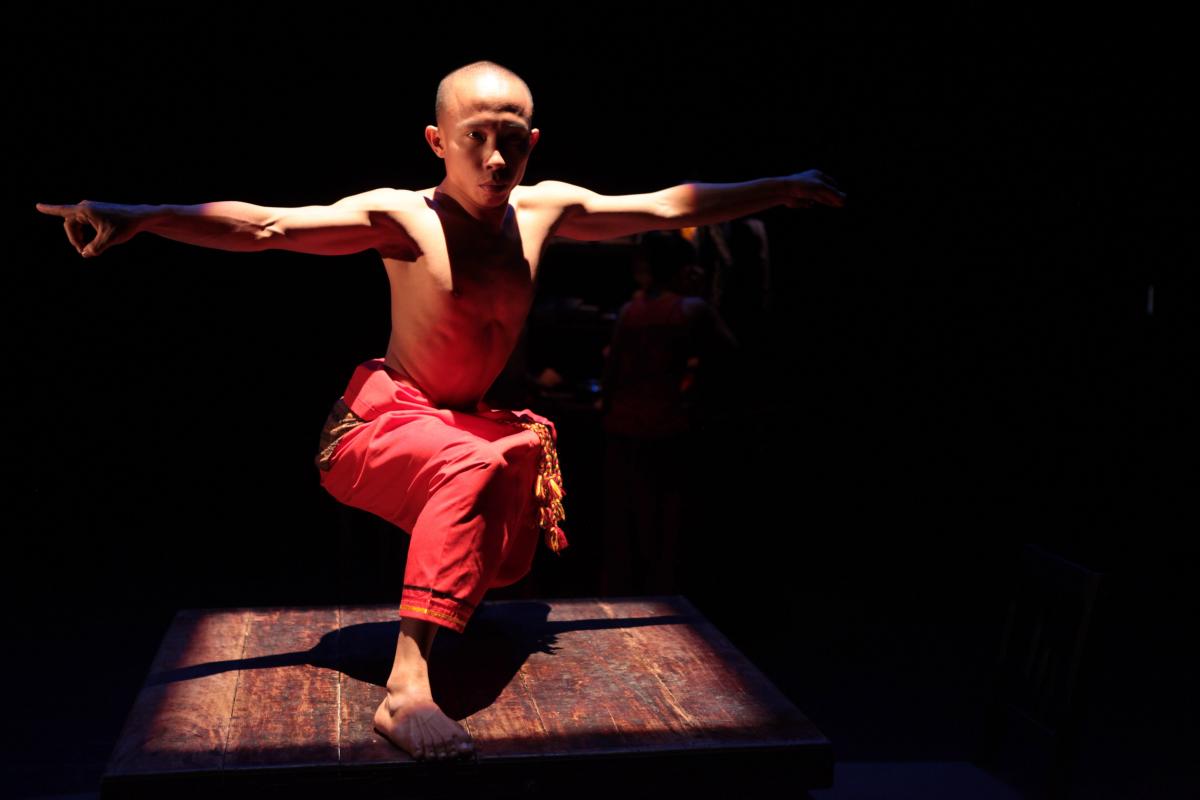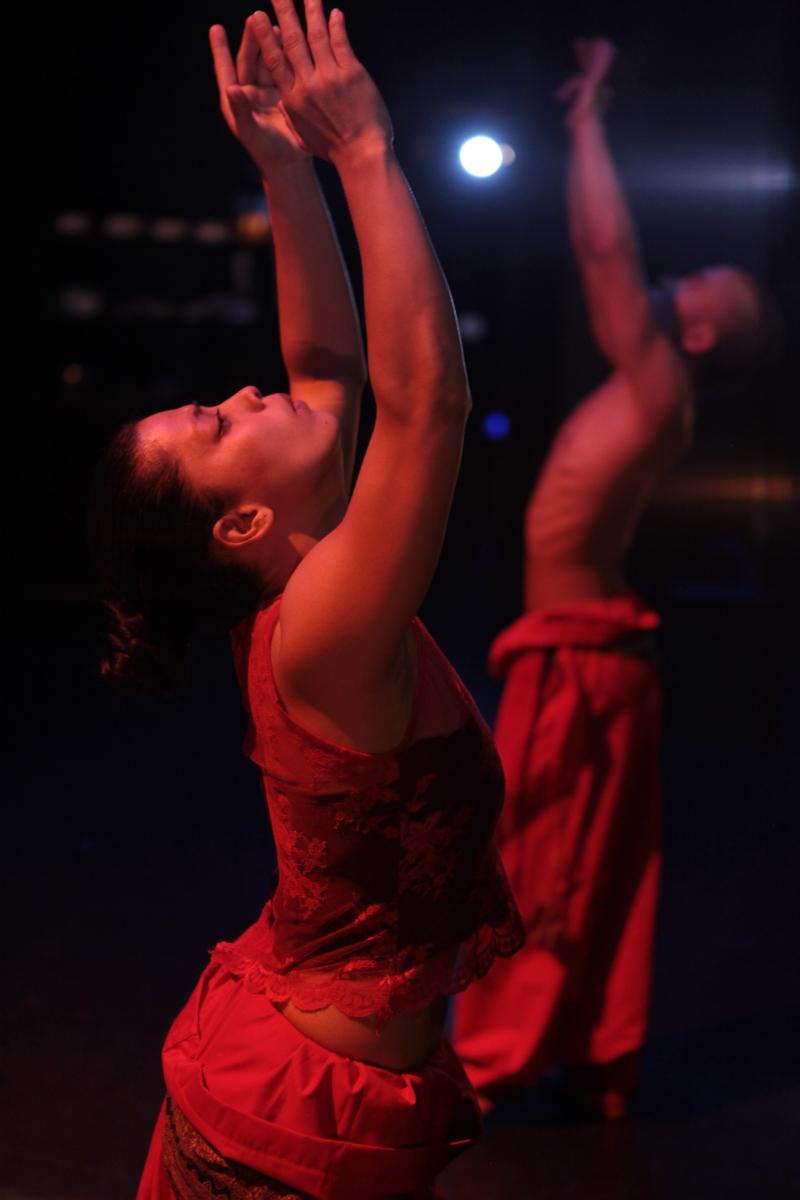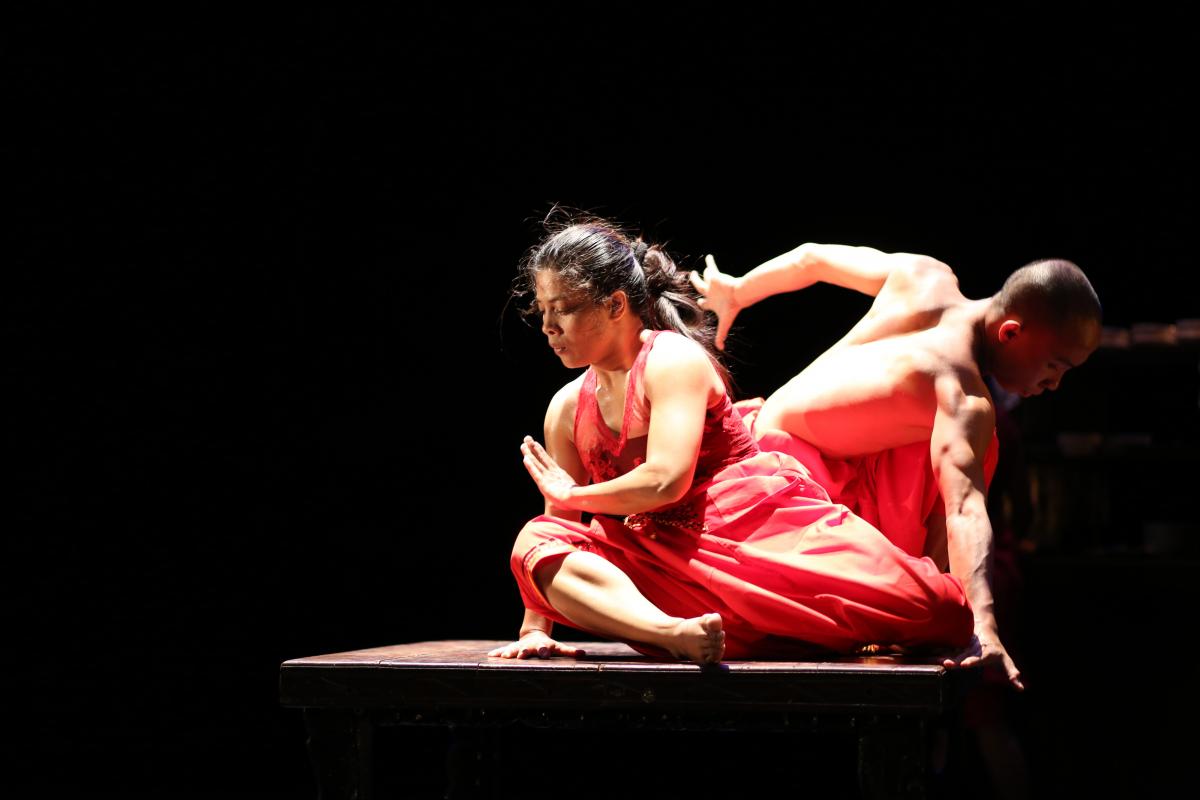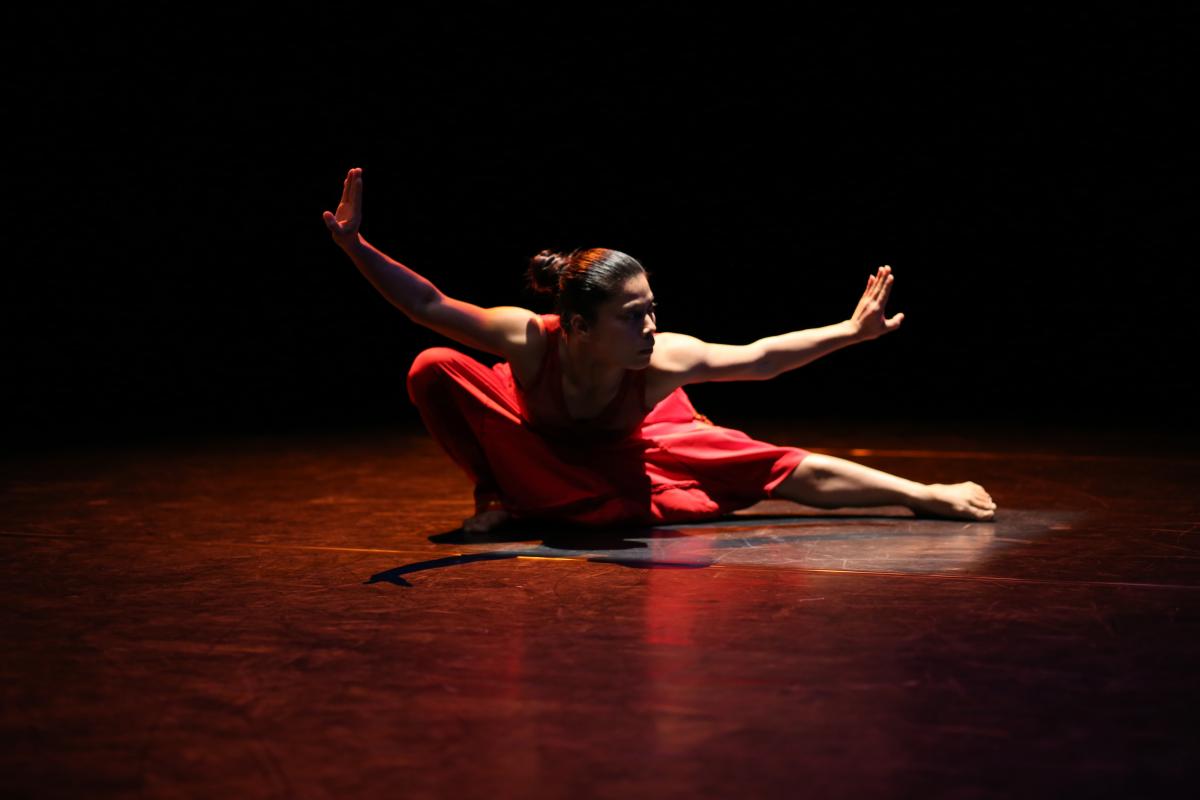 During their month long tour in the U.S., Nan Jombang reached over 5,600 audience members with what the Washington Post called, "fascinating theatre."
Stay tuned for the last three blogs in our "Looking Back" series as we wind down on reminiscing and start to get ramped up for Center Stage 2014!
Next up: BelO!