Reflections on Eight Days in Tanzania and Zanzibar
Mar 31, 2015
Reflections on Eight Days in Tanzania and Zanzibar
There is no better way to start learning about artists working in Tanzania than by attending the Sauti za Busara Festival.  Over 30 artists from African countries as diverse as South Africa, Kenya and Algeria, plus many "hometown" favorites from Tanzania and Zanzibar performed over four days.  In addition to the live performances there were also film screenings, including the riveting documentary I Shot Bi Kidude, which follows Zanzibar's fast-talking, chain-smoking, rebel-rocker diva in the mysterious last months of her life.
Sauti za Busara is held each year at the Old Fort in Stone Town, Zanzibar, and it's hard to imagine a more beautiful place for a music festival.  These are the moments when I feel so fortunate to manage the Center Stage program and travel to each country to learn more about the artists, countries, cultures, and art forms.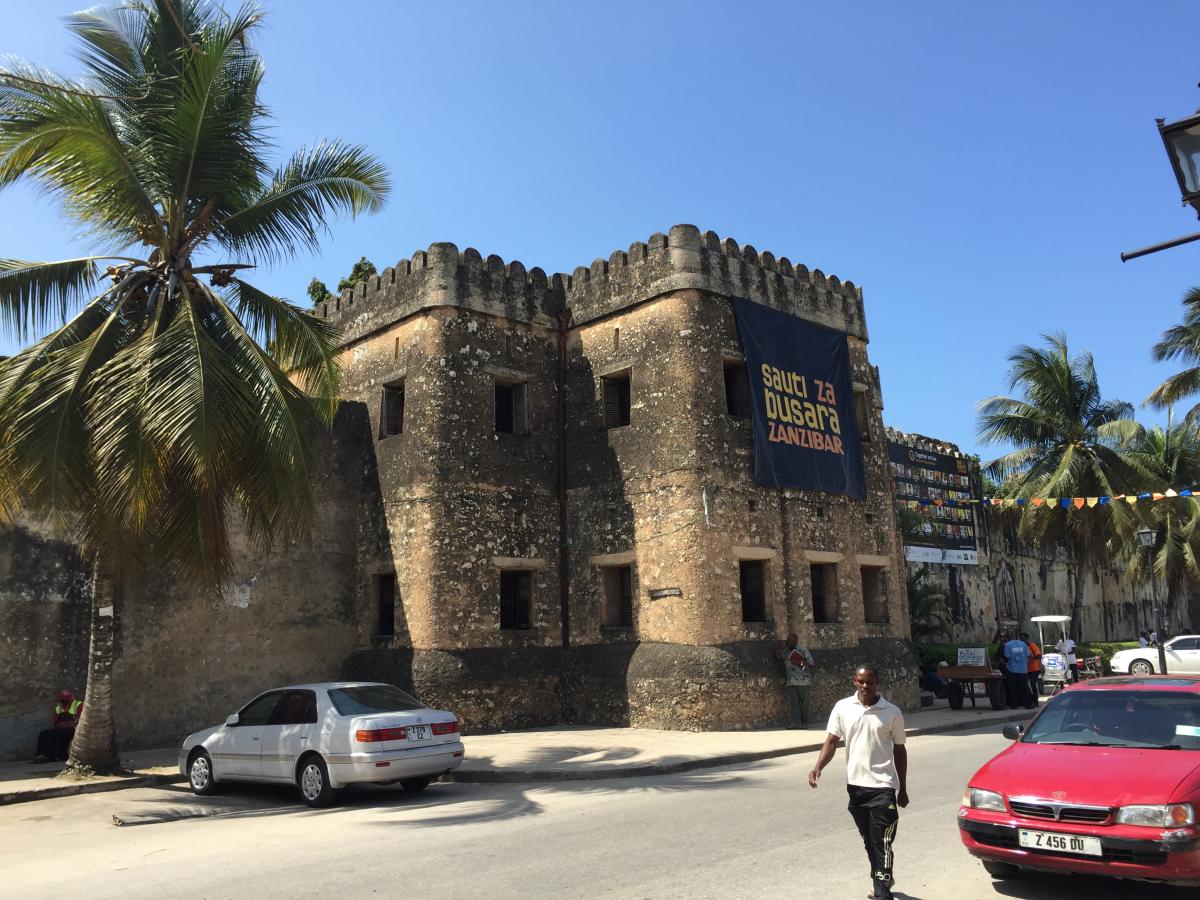 Outside the old fort, photo by Ruth Waalkes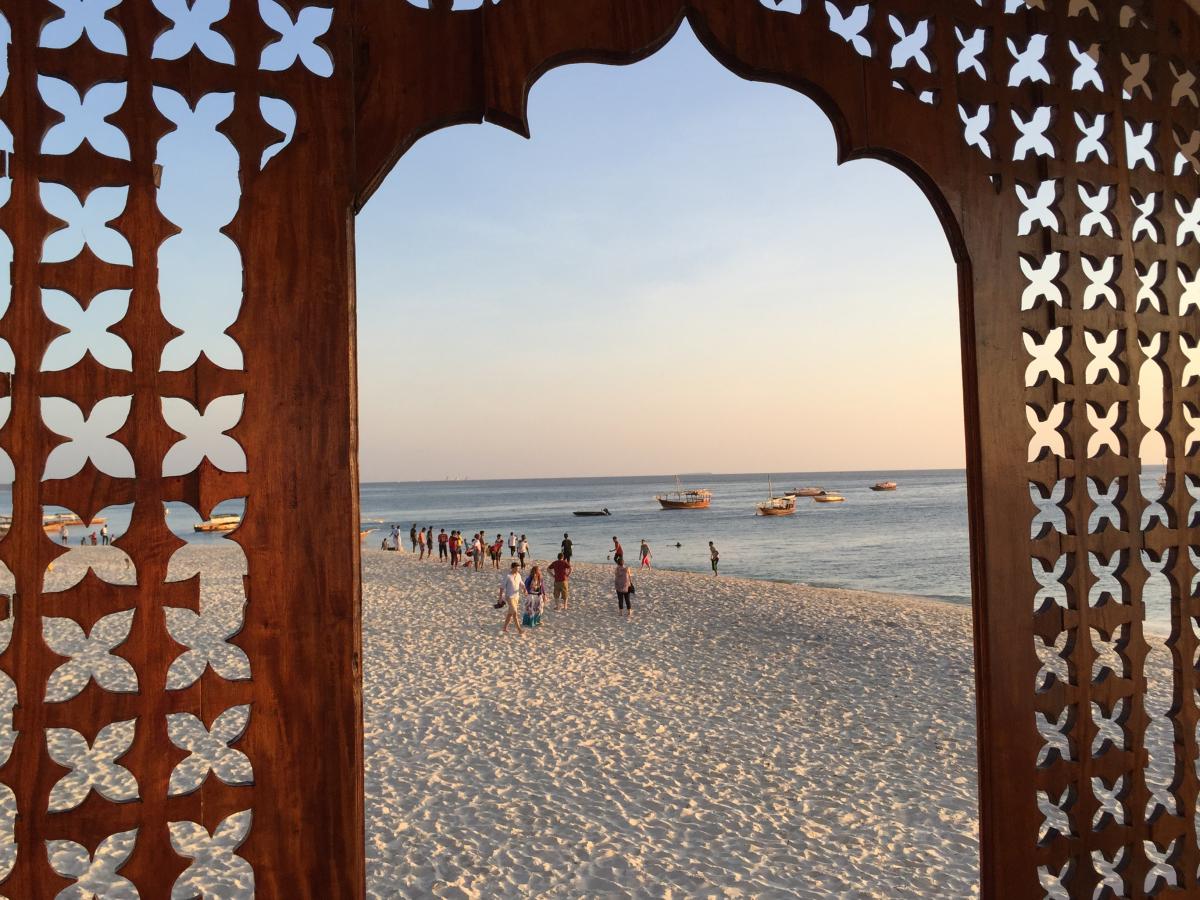 The beach in Stone Town, photo by Ruth Waalkes
After four fantastic (and very hot!) days in Zanzibar we returned to Dar es Salaam.  In addition to several meetings with artists, we also led a workshop organized by the U.S. Embassy and hosted by Alliance Française.  About 25 different artists attended, from storytellers to musicians to producers to dancers, and we spent four hours talking about branding, marketing, and international touring opportunities.  We discussed our perspective from working in the U.S. and we heard from participants about challenges, needs, and resources in Tanzania.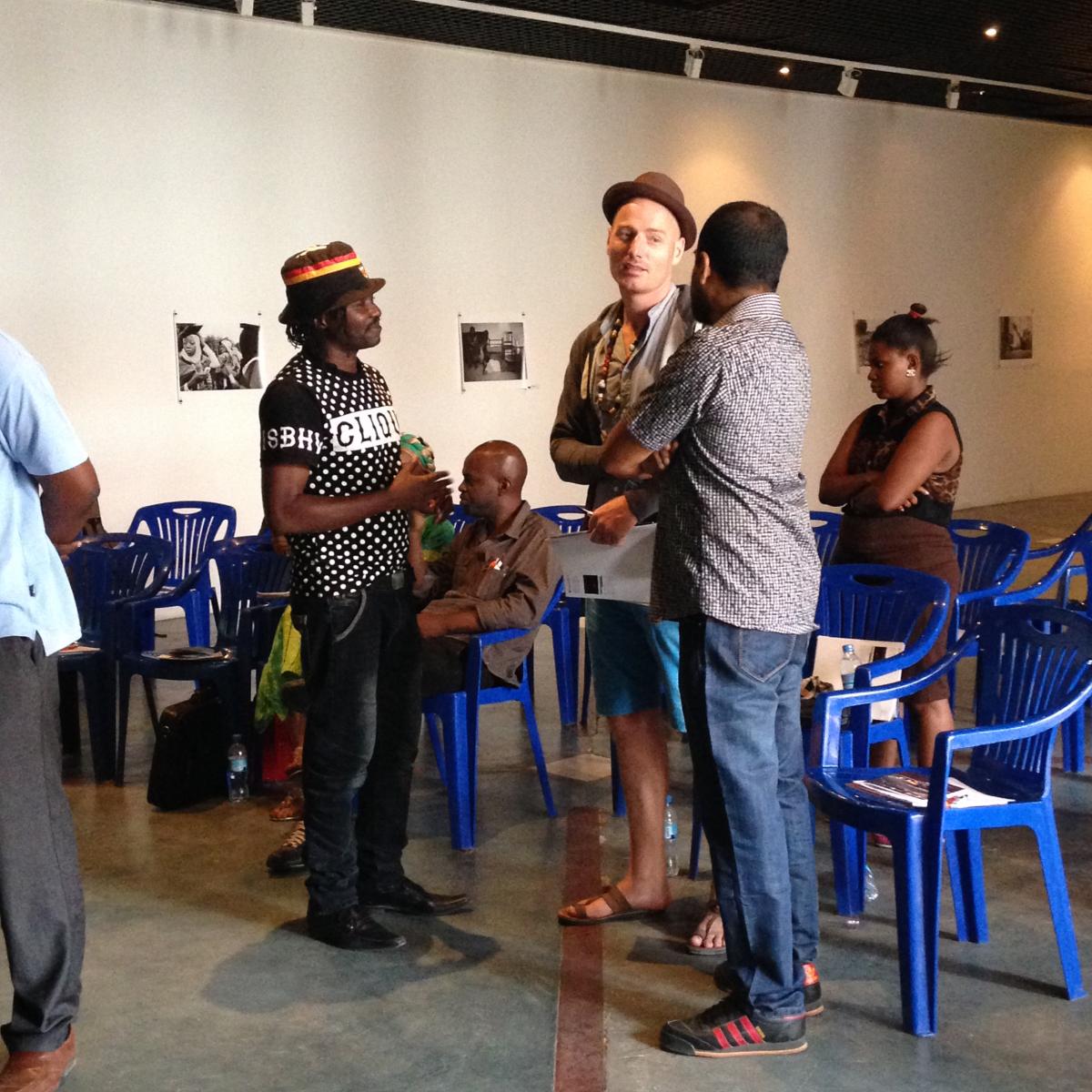 Photo by Adrienne Petrillo
In Dar es Salaam we visited Nafasi Art Space, a vibrant arts center that is home to dance companies, musicians, and visual artists. The center offers performances, workshops, trainings, exhibitions, and films. It also provides artists with studio spaces to show and create work. Many of the artist studios are former shipping containers, now transformed into weather-proof, secure, and even transportable, artist studios.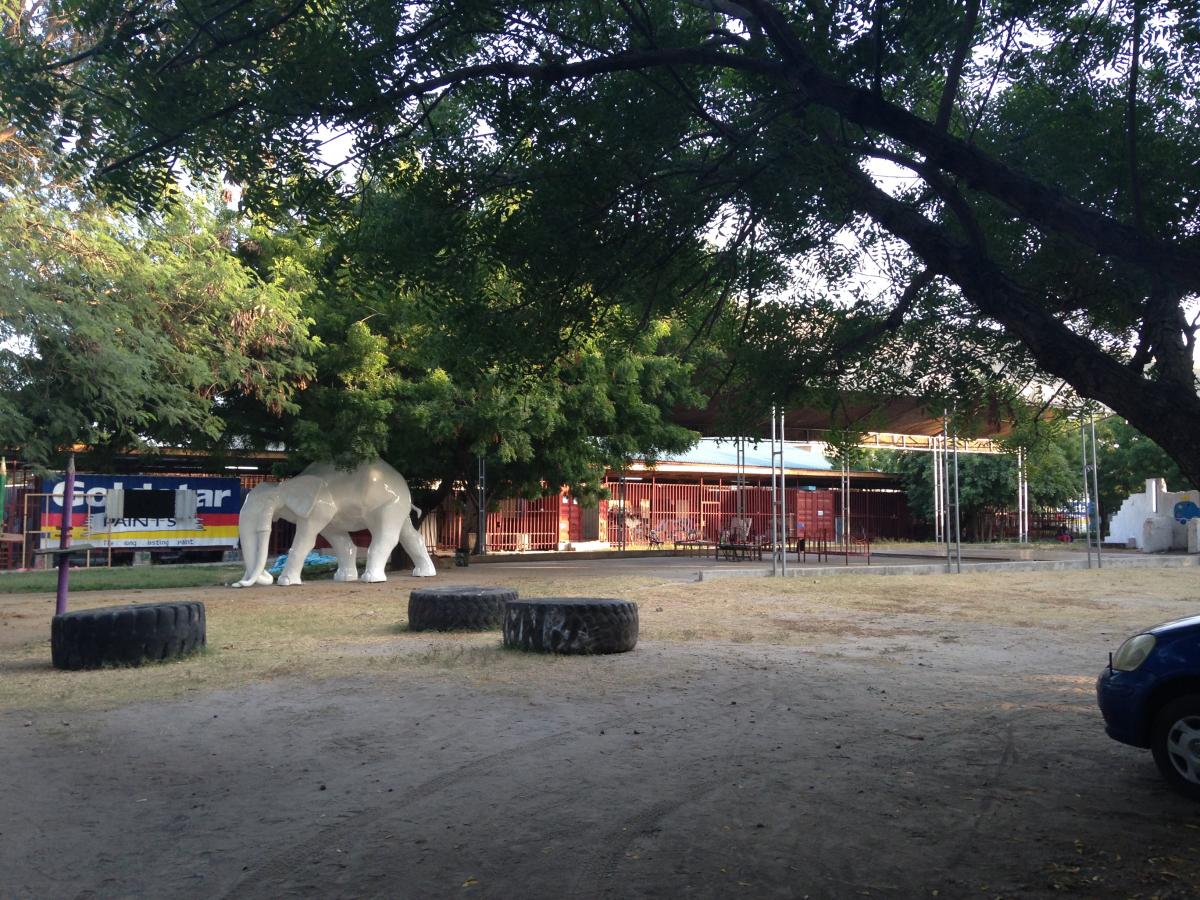 Nafasi Art Space, photo by Adrienne Petrillo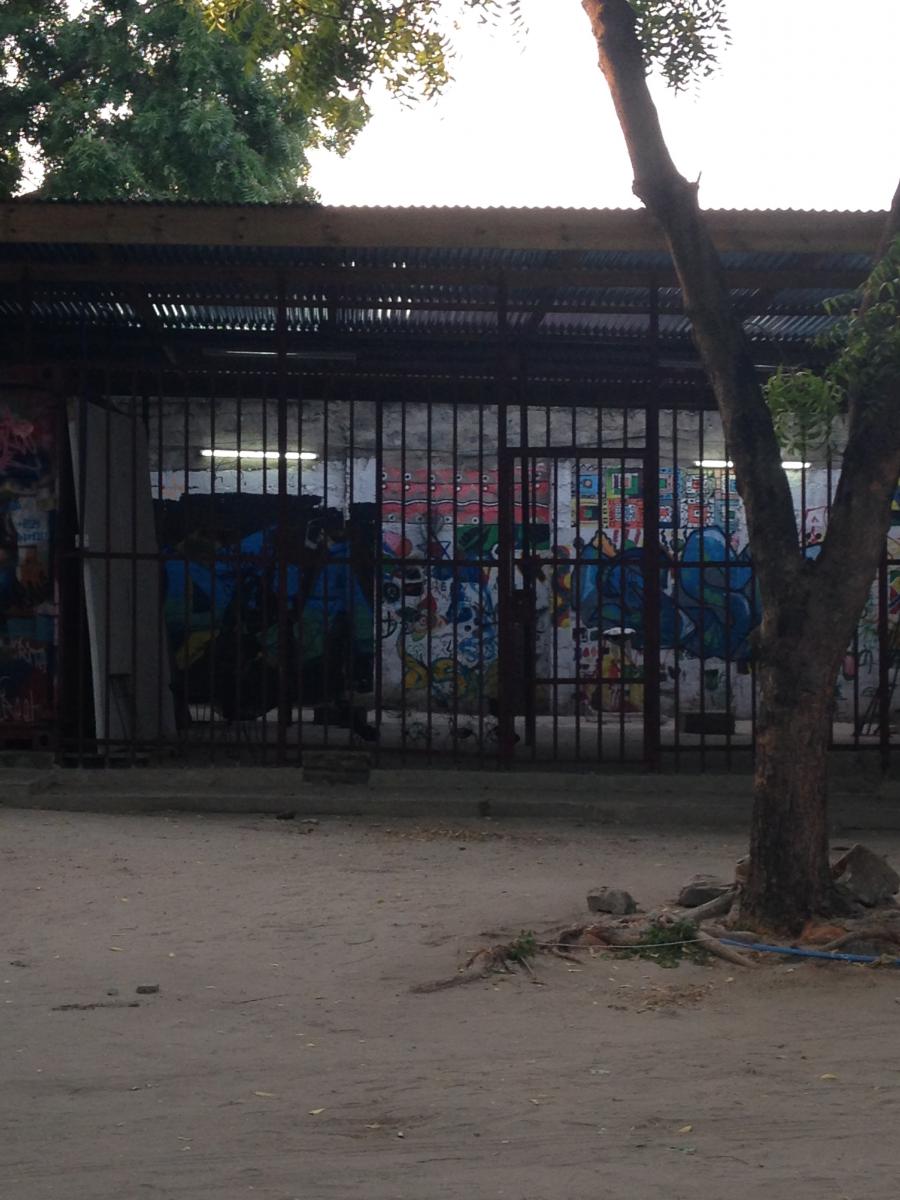 Nafasi Art Space, photo by Adrienne Petrillo
The time in Tanzania and Zanzibar was short, but it was an important step in helping us to learn more about the context in which artists today are creating and performing.  The Center Stage tours in 2016 will bring important voices from Tanzania into the global cultural dialogue, with opportunities for the participating artists and U.S. communities to foster mutual understanding through cultural exchange.  This visit to Tanzania was just the beginning of our work and I'm excited to build on our new relationships in Tanzania throughout the coming years.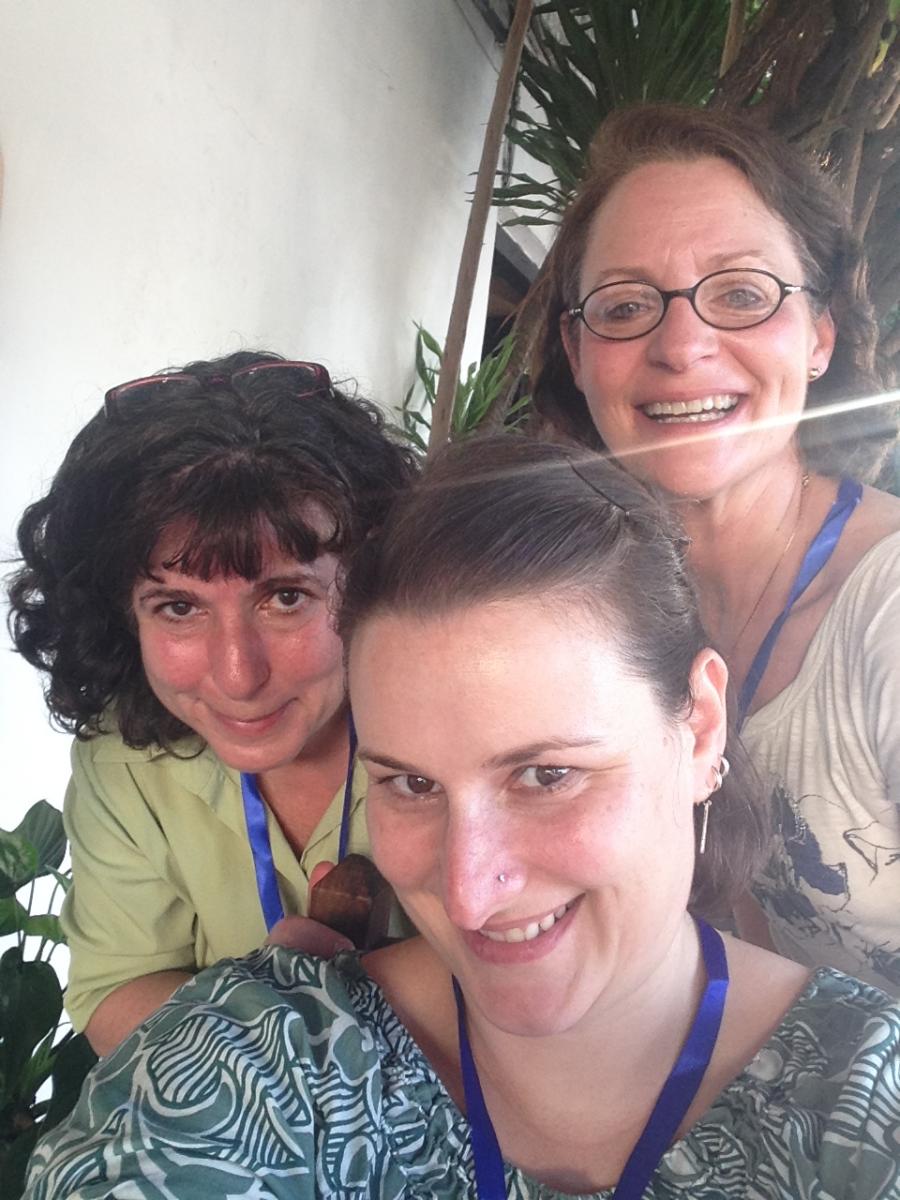 Travelers to Tanzania: Adrienne Petrillo, NEFA, Deirdre Valente, Lisa Booth Management, Ruth Waalkes, Virginia Tech, Center for the Arts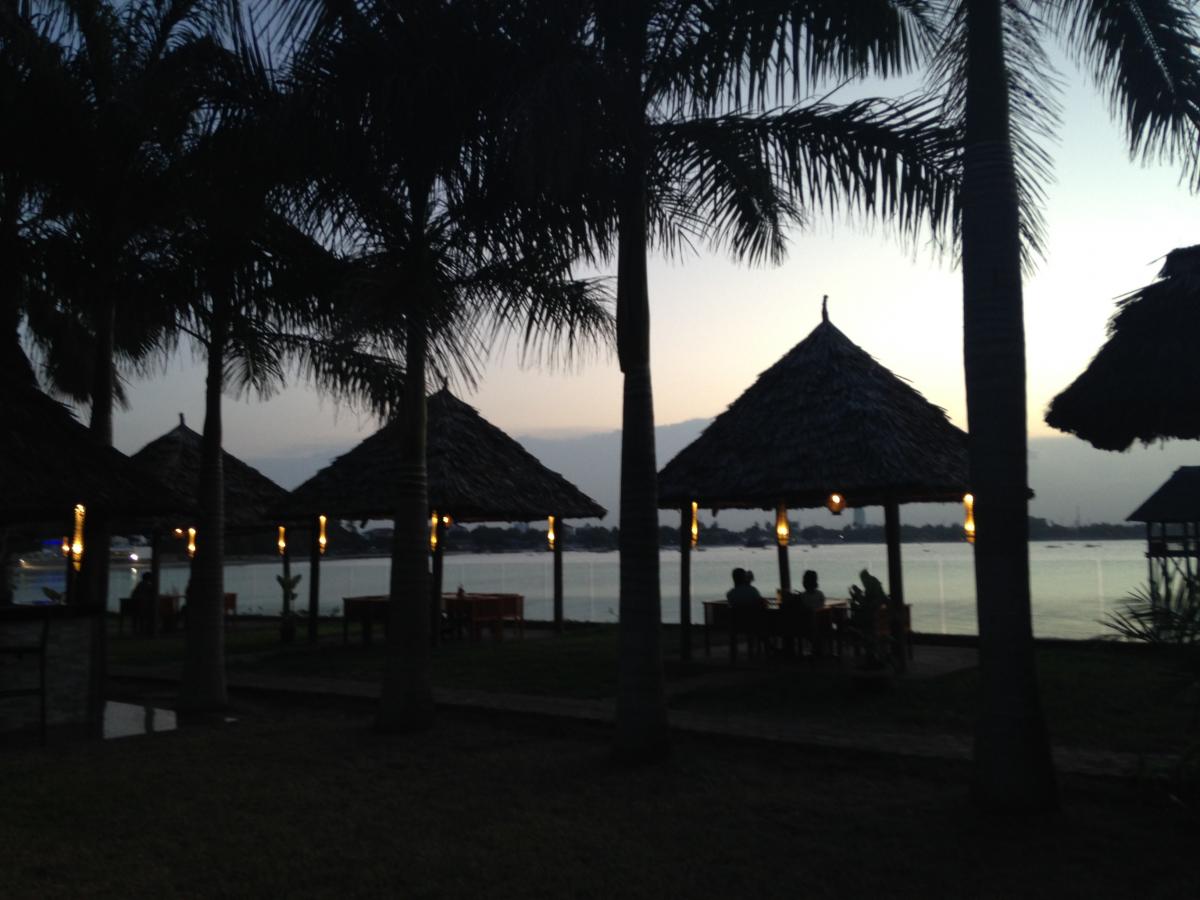 Dar es Salaam at sunset, photo by Adrienne Petrillo