By the Numbers & Images: Center Stage Season 4
Apr 25, 2019
By the Numbers & Images: Center Stage Season 4
Following 18 months of planning, preparation, and promotion, the five Center Stage ensembles traveled to the U.S. to share their work with Americans.
Each group's independent national tour was 26-38 days long, for a total of 164 cumulative days (more than 23 weeks) during which 41 participants from 5 ensembles and 4 journalists traveled over 22,000 cumulative miles to visit 34 communities in 19 states and Washington, DC. They directly interacted with more than 10,000 people at 57 performances and 91 off stage activities. Hundreds of thousands of people globally engaged with Center Stage activities via social media, and through live stream radio and video broadcasts. Ensemble members included performing artists, sound, lighting and video designers/engineers, and a theater director.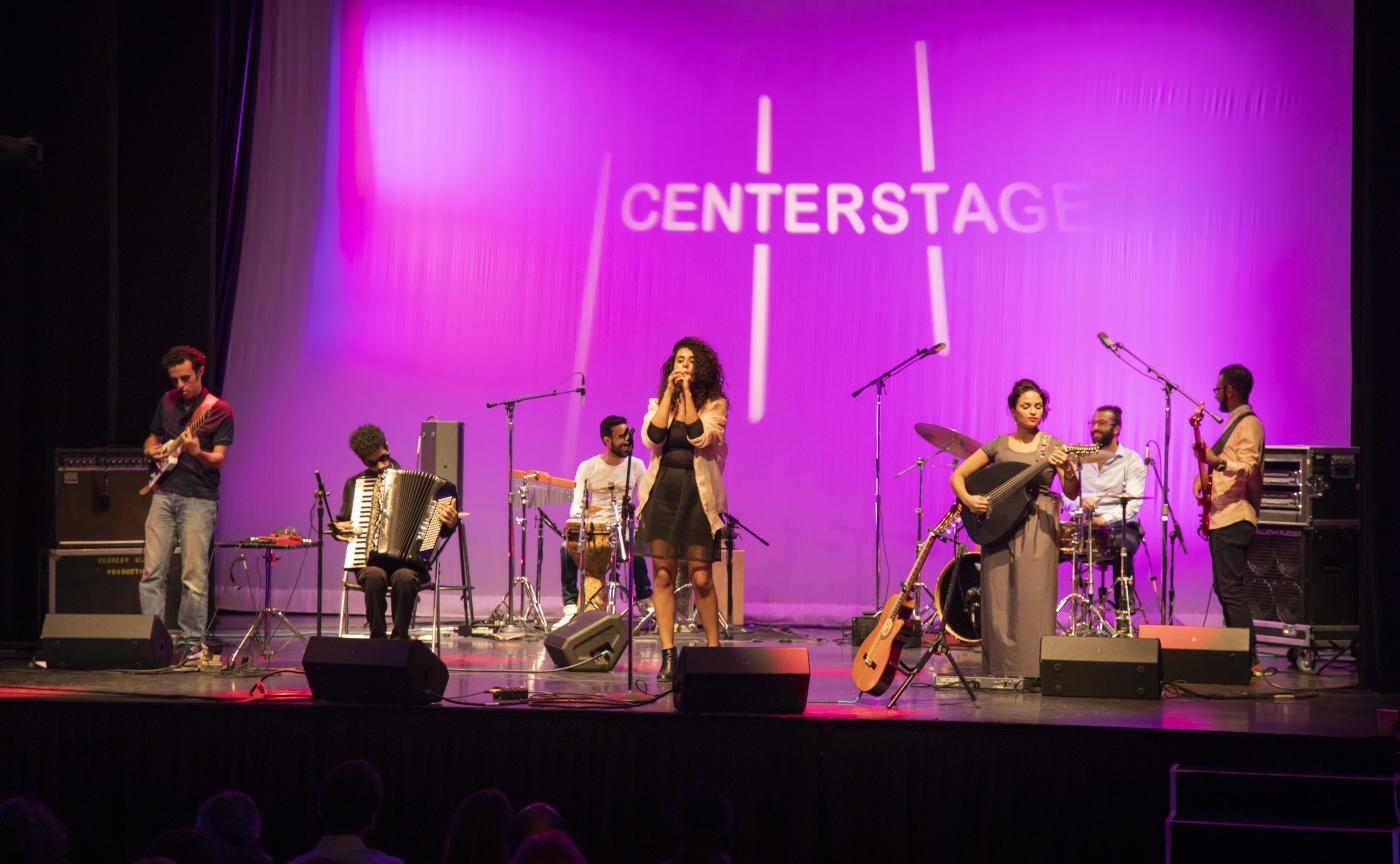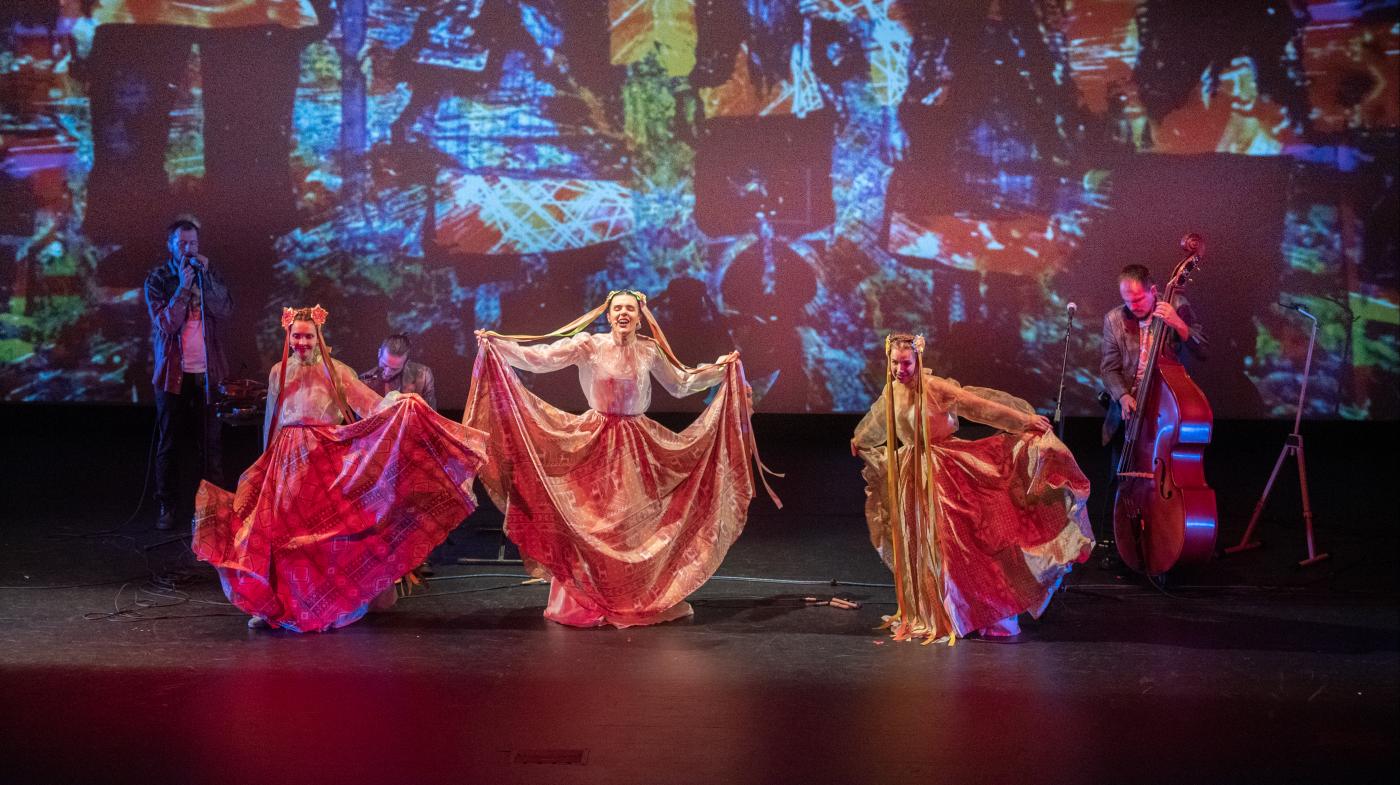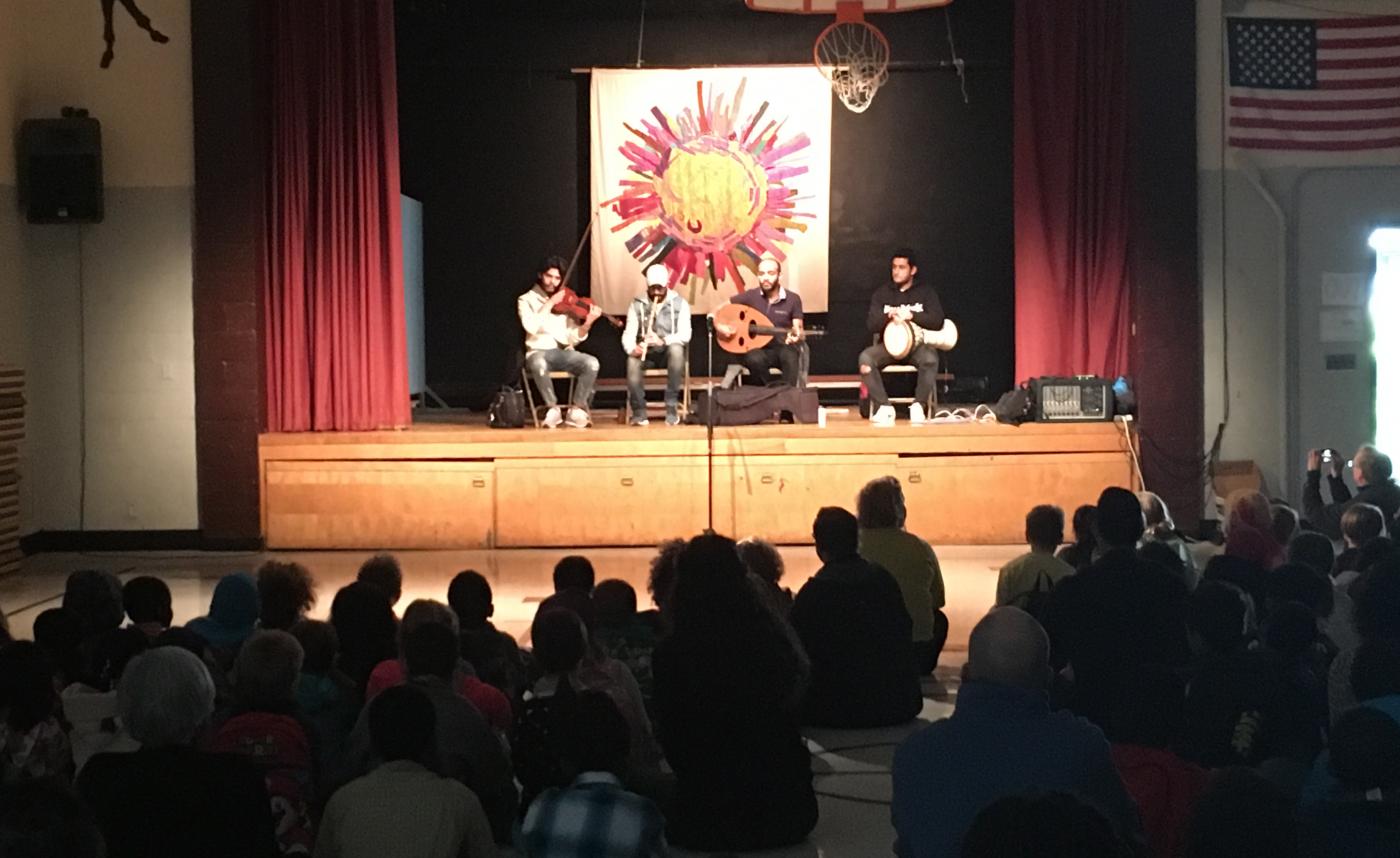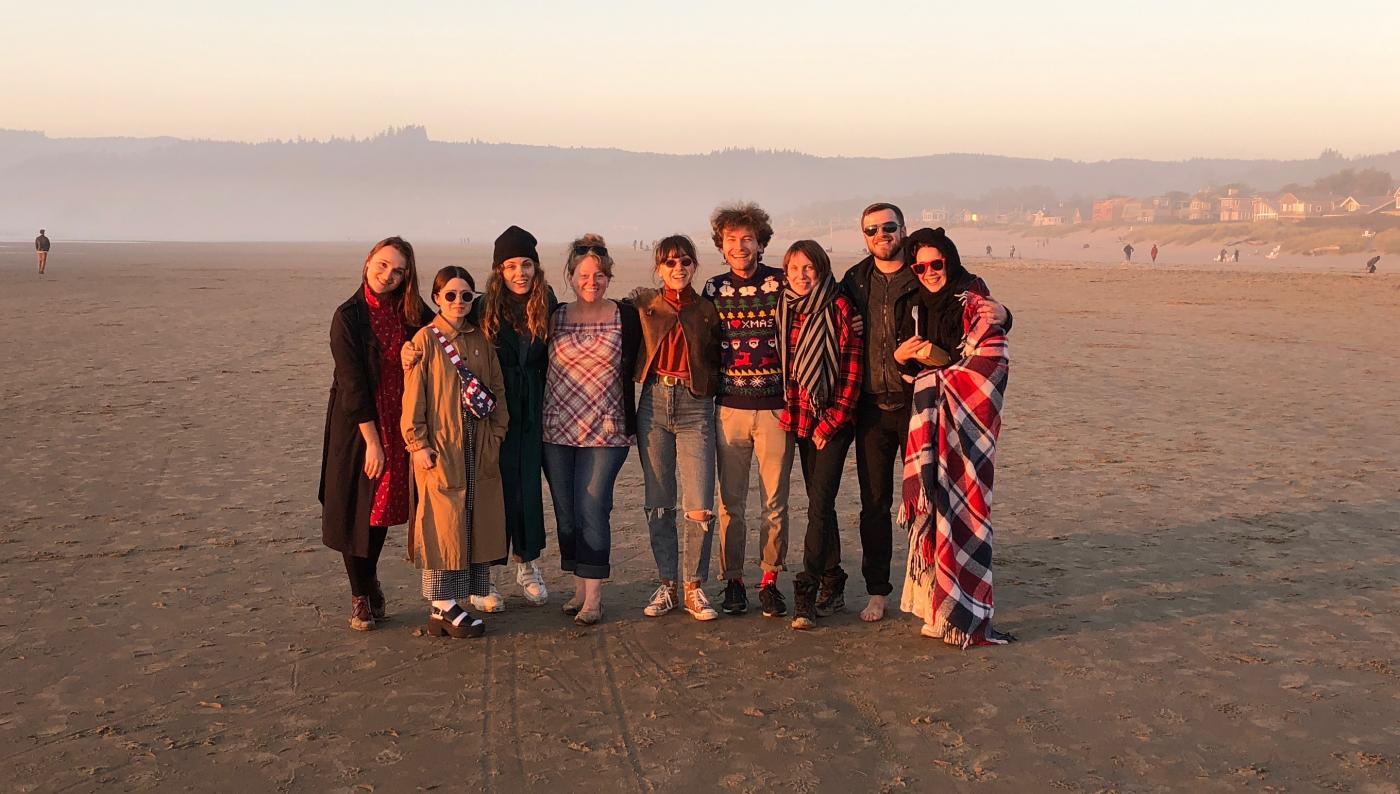 In addition to the ensembles, four journalist participants (three from Egypt and one from Ukraine) traveled to the U.S. to report on the tours, reflect on how culture is made and shared, and consider the differences and similarities between conventions and practices in the U.S. and their home countries through the lens of the Center Stage program.
From 2012 to 2018, four seasons of Center Stage:
Hosted 189 artists in 29 ensembles (21 made their U.S. debuts) from 9 countries: Algeria, Egypt, Haiti, Indonesia, Morocco, Pakistan, Tanzania, Ukraine, and Vietnam
Visited 100 communities in 35 states and Washington, DC over 836 days
Booked 285 performances -- indoors and out, ticketed & free
Arranged 718 educational, community, and artist-to-artist activities
Traveled 114,000 cumulative tour miles
Connected with 141,000+ U.S. audience members, students, and peer artists
Hosted 8 journalists from Egypt, Morocco, Pakistan, and Ukraine to report on these experiences
Garnered tens of millions global media impressions (online and print)
Engaged millions more people around the globe through social media and online content