Catching Up with Center Stage Alumni
Nov 18, 2015
Catching Up with Center Stage Alumni
Our Center Stage alumni have gone on to do some wonderful things since their U.S. tours in 2012 and 2014. There have been some exciting events happening across the world within our network lately, and we had to share!
Season Two ensemble Ribab Fusion are currently in Orlando, Florida, performing at the Morocco Pavilion at Walt Disney World's Epcot Center. They will perform at the park through January 2, 2016. For more info and more photos like the one below, check out the park's recent blog post.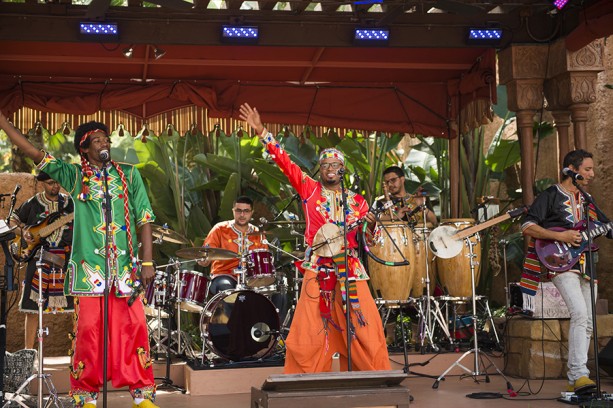 Season One band, noori, has just released a new album, Begum Gul Bakaoli Sarfarosh, to great reviews. The Express Tribune gave it a wonderful write up, saying it's "fantastic" and highlights the band's efforts to wake up the Pakistani music scene, engage youth, and bring attention to the lack of infrasctructure for musicians. For more, their Facebook is full of press clips, live performance video, and tour info.
Papermoon Puppet Theatre toured the U.S. in 2012, and they are back! Currently in residency at the University of New Hampshire, the group is working on a collaborative performance, entitled Sematakaki, with the University's theater and dance students. Their blog describes the story as "inspired from the people who got stigmatized by the society, as the victims of the political turmoil - and also about the people who always hide the face that they were part of the dark history."
They have also been able to enjoy New England's fall foliage with their new baby, which they showed in a recent Instagram post!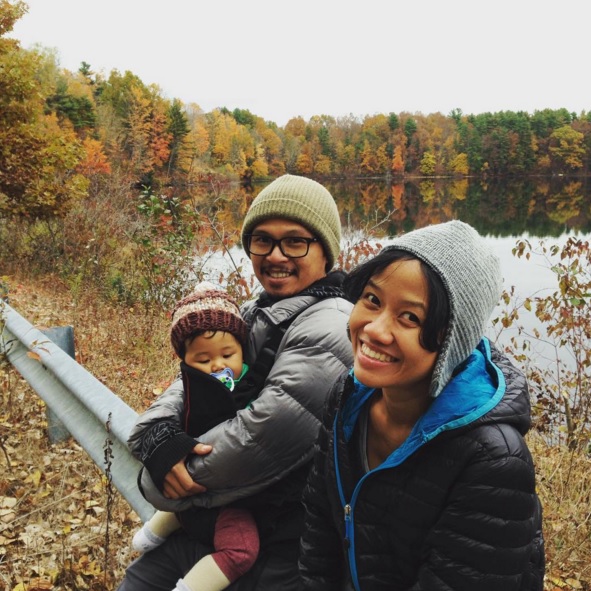 Khumariyaan released the video for "Tamasha" on the anniversary of their 2014 Center Stage tour. They will perform November 28 and 29 during Lahore's upcoming Khayaal Festival. 
This is just a snippet of the recent activity from our Center Stage alumni. Stay tuned for another update in two weeks!