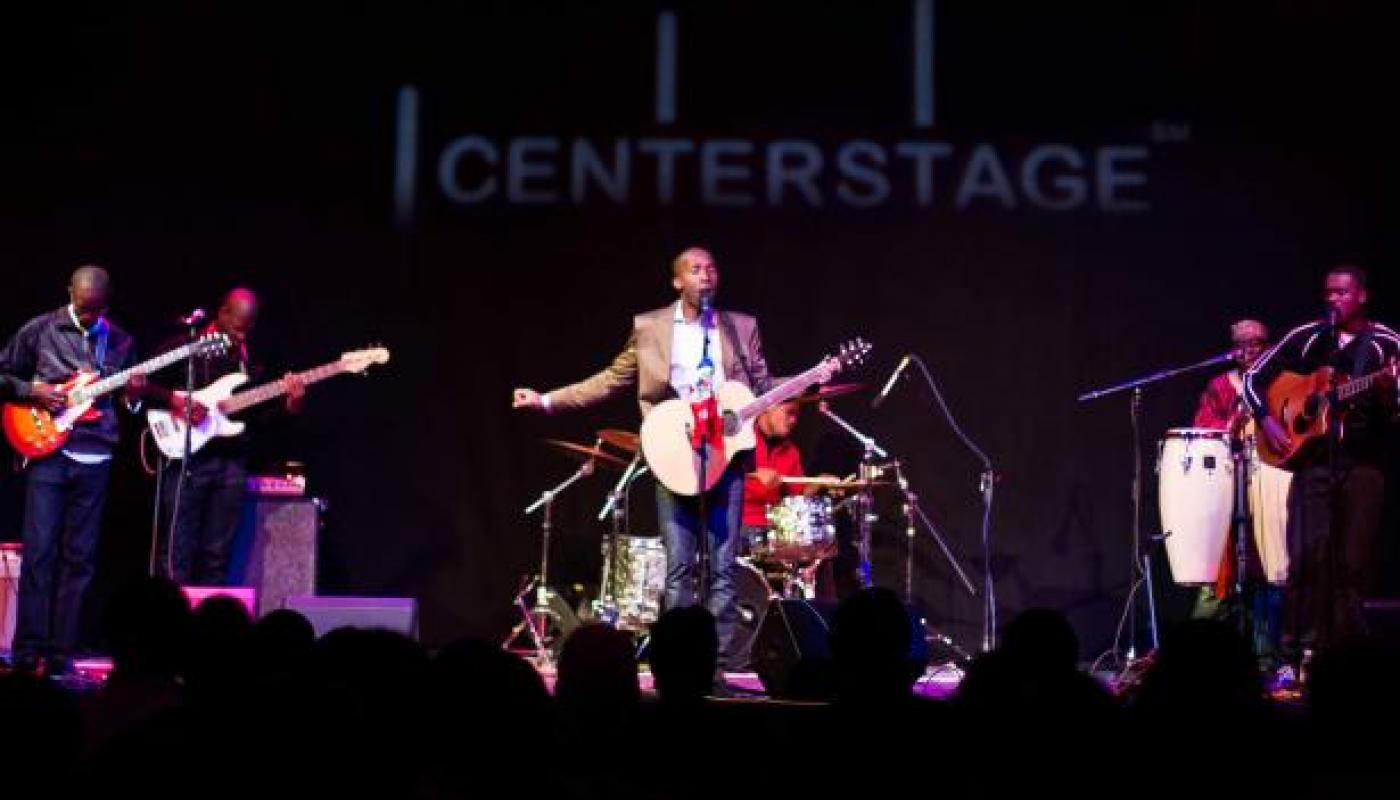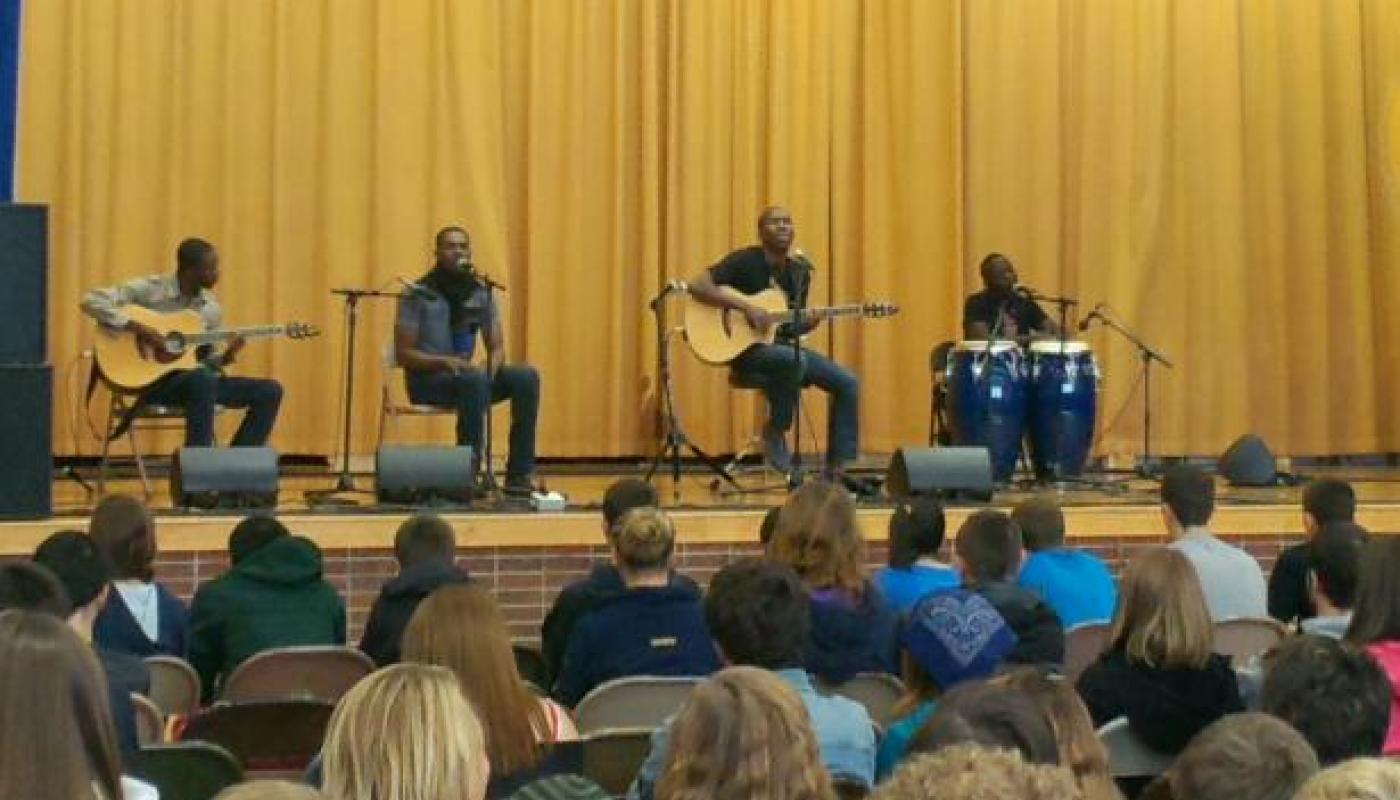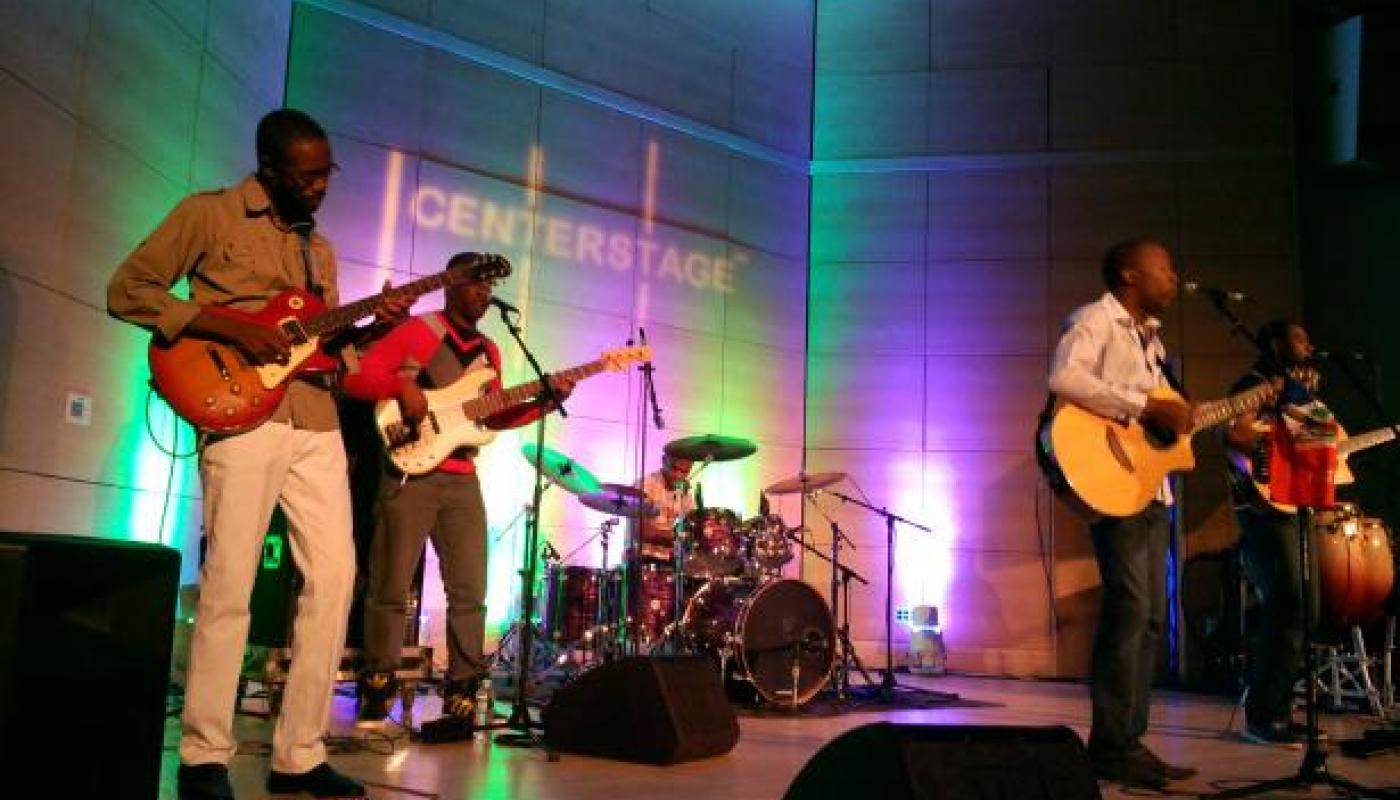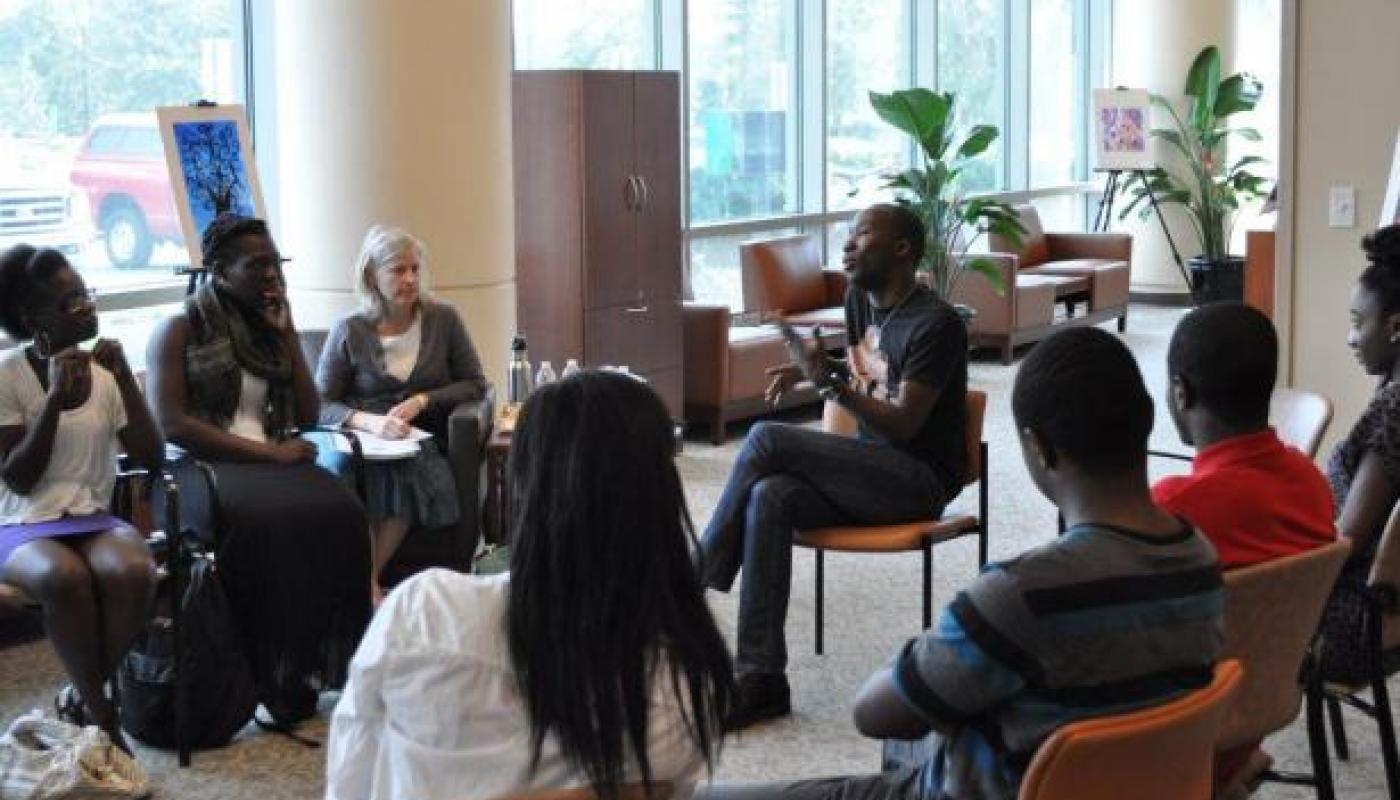 BélO
Pétion-Ville
BélO has been hailed as Haiti's musical ambassador to the world. An outspoken groove innovator, he interweaves the Afro-Caribbean depths of Haitian tradition with a progressive voice for social and political transformation. BélO keeps the socially conscious spirit of reggae alive, while drawing on the vibrant sounds of his artsy native town of Croix des Bouquet, and a globally informed, upbeat pan-African vibe. BélO's punchy, energetic Ragganga sounds served up in Creole are a perfect fit for the dance hall or the concert floor.
BélO was an outstanding advocate, educator, and ambassador for his country, and helped shape a new perspective for supporting and understanding the need for building a successful future for Haiti.

 

DEBRA J'ANTHONY, EXECUTIVE DIRECTOR, ACADEMY OF MUSIC
October-November 2012: 6 artists... 20 performances... 37 activities
The Kennedy Center - Washington, DC
Academy of Music - Northampton, MA
Hibernian Hall - Roxbury, MA
Massachusetts College of Liberal Arts - North Adams, MA
Boothbay Opera House - Boothbay Harbor, ME
Bay Chamber Concerts - Rockport, ME
Portland Ovations - Portland, ME
Connecticut College - New London, CT
University of Florida Performing Arts - Gainesville, FL
The Raymond F. Kravis Center for the Performing Arts - West Palm Beach, FL
audio clips
Listen to BélO's Soundcloud Stream here.
In the press