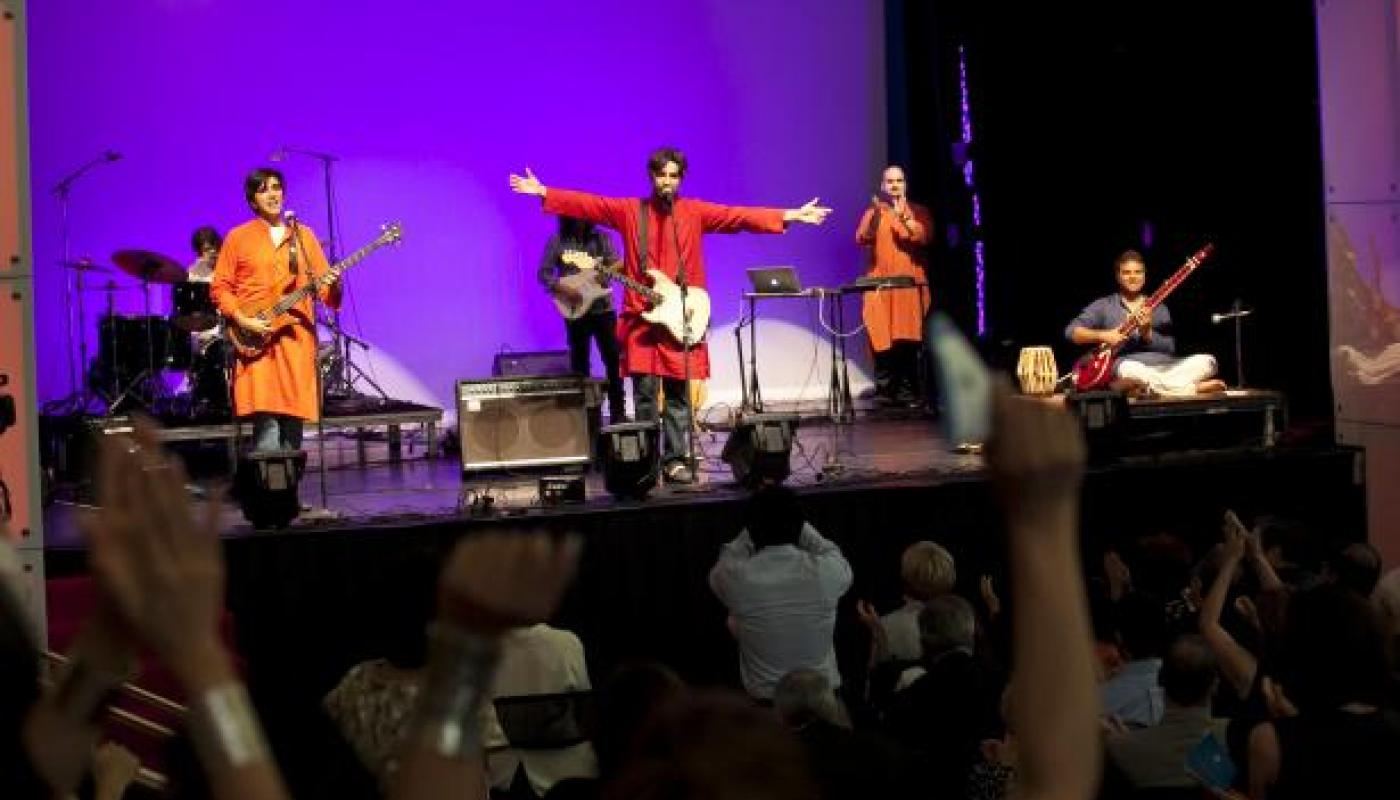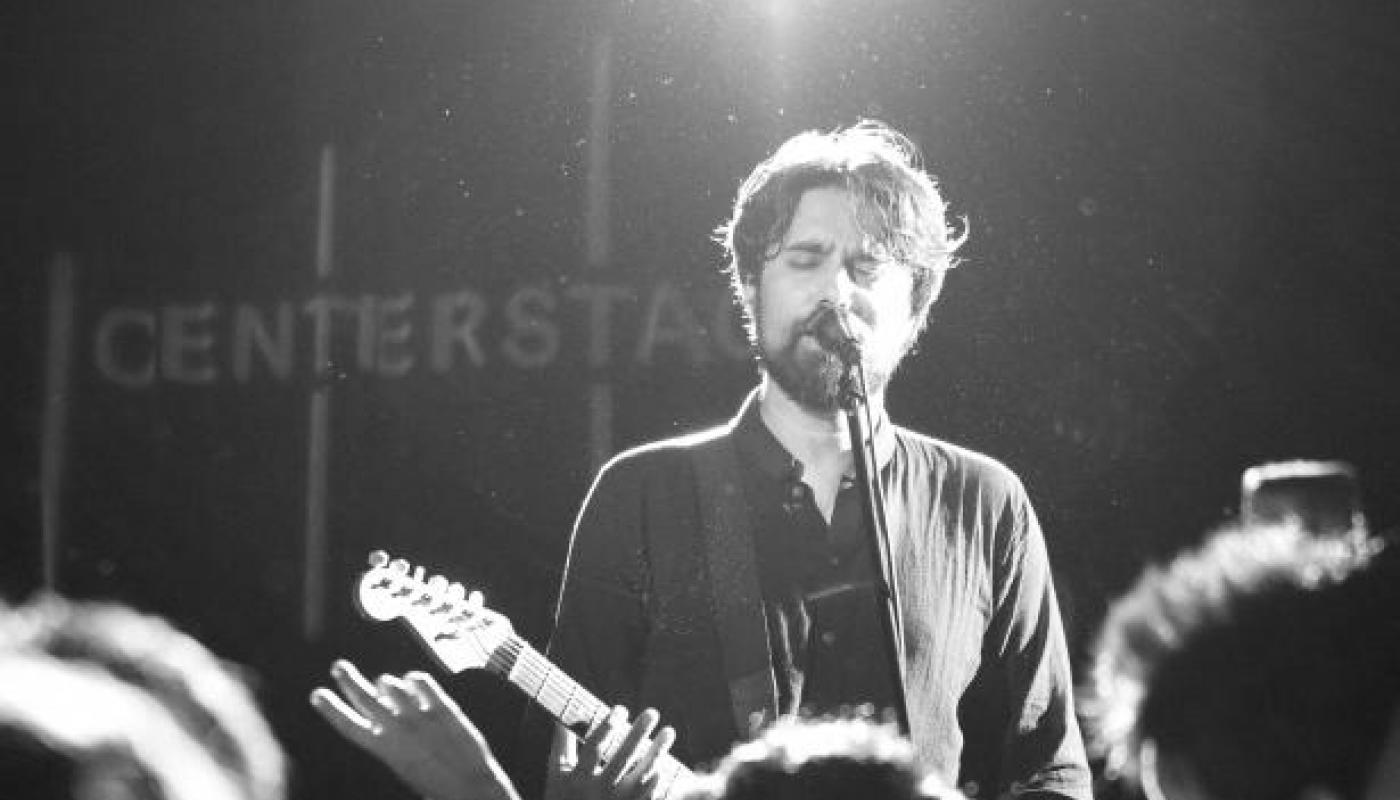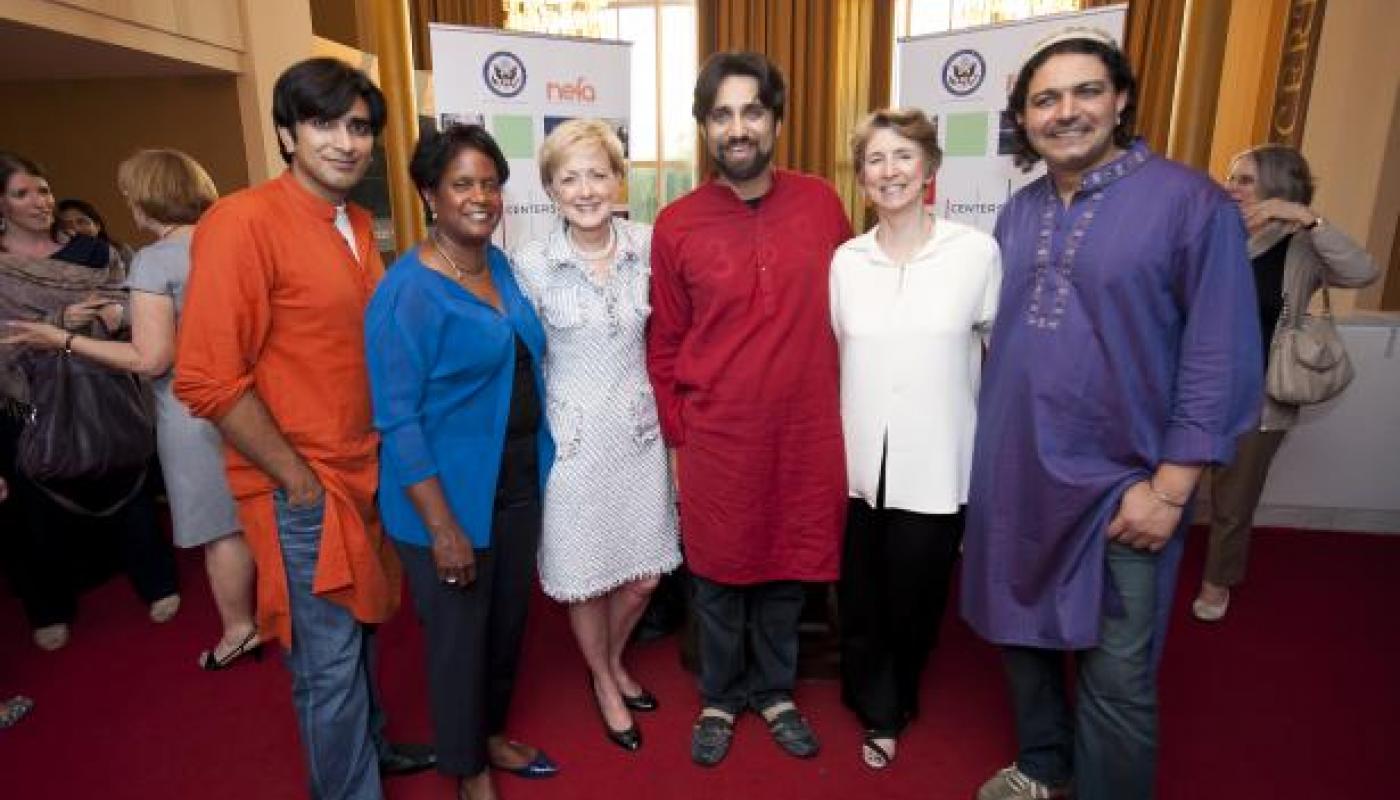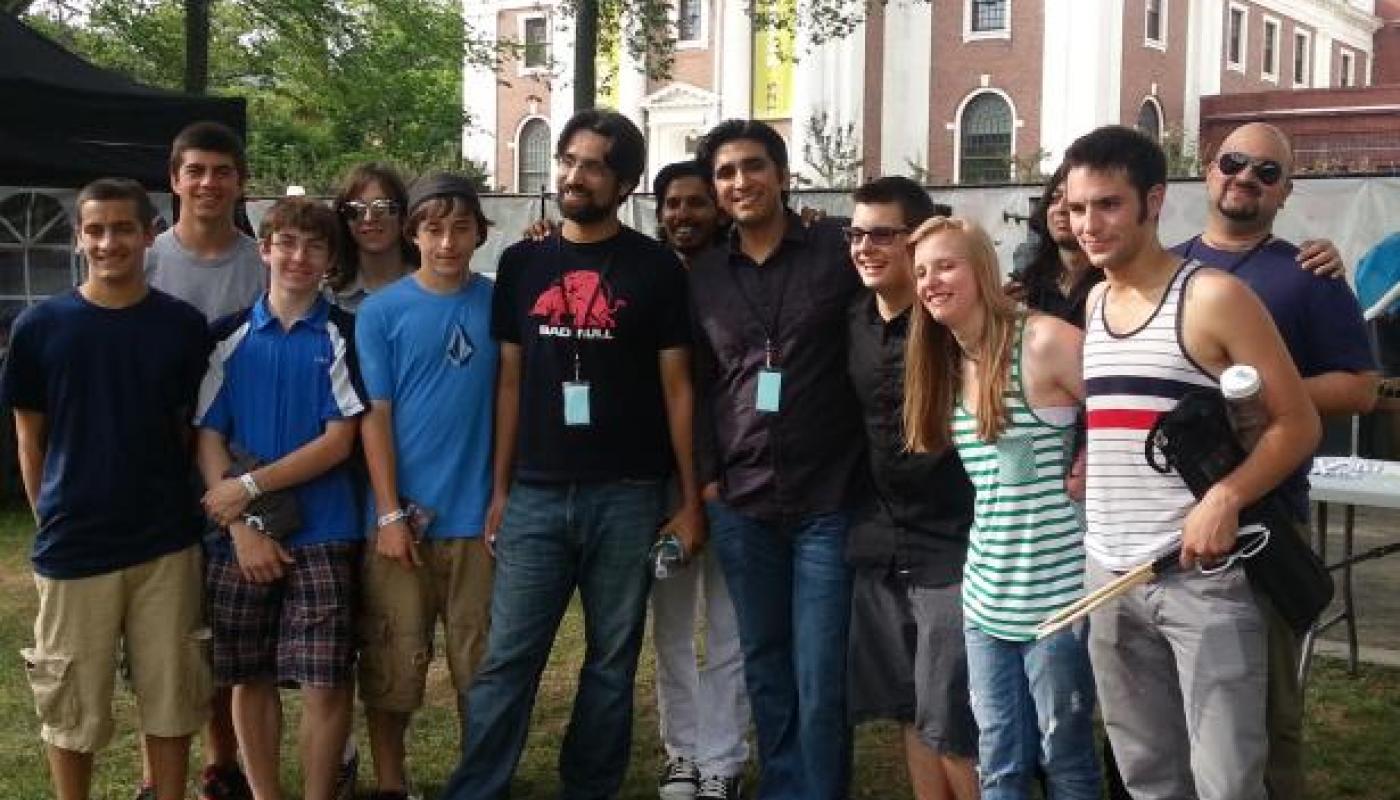 Noori
Lahore
Season 1: 2012
Led by charismatic brothers, Ali Hamza and Ali Noor, along with powerhouse drummer and producer Louis "Gumby" Pinto, noori's first Urdu-language album helped to spark Pakistan's "21st Century Pop Revolution." Noori bursts through local convention and international rock barriers with brainy songs and emotional beats. The band's complex thematic and musical explorations push boundaries to deliver a great rock and roll show with subcontinent kick. 
There are very trying times world over. And here we are, Pakistanis performing in front of Mexican-Americans, South Asians, Chinese-Americans, Irish-Americans, and more. When you hit that positive interaction with the audience, it's not about where I come from, or where you come from; it's about what we share, it's about what we share in a fundamentally human way.

 

ALI HAMZA, NOORI

JUNE-JULY 2012: U.S. DEBUT... 7 ARTISTS... 7 PERFORMANCES... 39 ACTIVITIES
The Kennedy Center - Washington, DC
Huntington Arts Council - Huntington, NY
International Festival of Arts & Ideas - New Haven, CT
Ann Arbor Summer Festival - Ann Arbor, MI
(Le) Poisson Rouge with Ariz, Inc. - New York, NY
University of Houston with Rajput Media - Houston, TX
Irving Arts Center with VJ Entertainment - Irving, TX
audio clips
Listen to noori's Soundcloud stream here.
In the press